MIPI White Paper:
Making the 5G Vision a Reality
A 5G Readiness Assessment of MIPI Specifications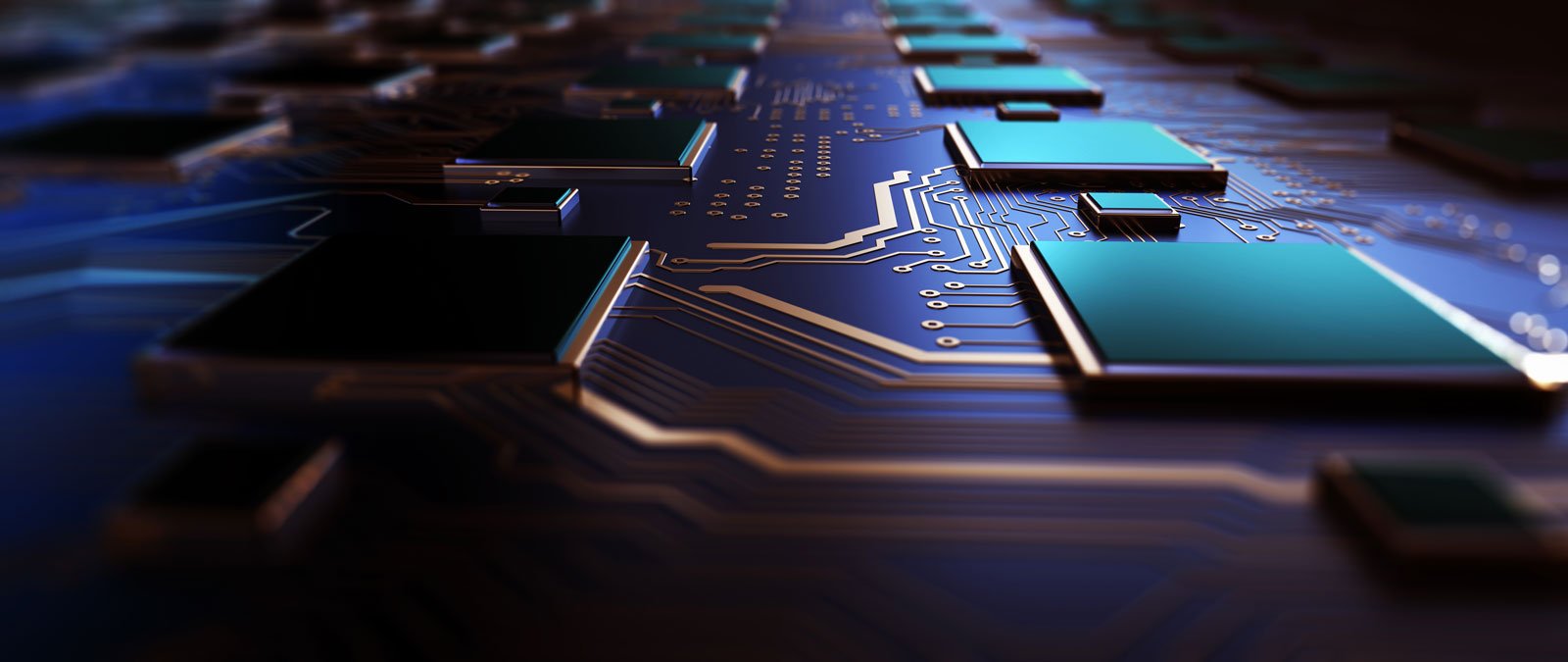 4 Conclusion: Making the 5G Vision a Reality
Today, if a device has a 4G radio, it uses MIPI interfaces. That's true not only for smartphones and tablets, but also for connected cars, AR/VR headsets and IoT devices such as smart refrigerators. This multi-industry adoption has set the stage for MIPI specifications to remain the de facto standard for tomorrow's 5G devices.
Tomorrow is now here, with mobile operators such as AT&T and Verizon launching their first 5G networks in 2018. Current MIPI specifications meet the 5G bandwidth, performance and feature requirements through 2021 and beyond for smartphones and other devices. In summer 2018, several major vendors were already using MIPI specifications for their first-generation 5G smartphones.
This adoption is one example of how MIPI is playing a key role in enabling the 5G vision held by operators, device vendors, application developers and their customers. Consumers and business users expect 5G smartphones to provide a noticeably better experience than their 4G predecessors, such as faster retrieval of stored data, images or videos, higher camera resolutions, and rich, immersive audio. MIPI specifications enable operators, vendors and other companies to not only meet those expectations, but exceed them in ways that create market-differentiation opportunities.
MIPI Alliance and its 300-plus member companies aren't content to rest on those laurels. Although current MIPI specifications meet all of the expected 5G bandwidth, performance and feature requirements through 2021 and beyond for smartphones and many other devices, several initiatives are well underway to ensure those specifications anticipate and meet post-2021 market requirements. One example is the MIPI RFFE Working Group, which continues to work with partners and mobile operators to investigate requirements to meet 5G NR FR2 (24.25 GHz to 56 GHz) bands and 5G NR Phase 2 requirements, including higher data rates, more Tx/Rx paths, and shorter configuration times to ensure RFFE remains the dominant and RF front-end control interface of choice for all 5G devices. MIPI's Display Working Group, Camera Working Group, and PHY Working Group are also preparing display and camera interfaces, and physical layer interfaces, to support the 10s of Gbps payload speeds needed to support these 5G requirements—today, tomorrow and beyond.
5 References
"3GPP 5G Core Network Status." 3GPP Webinar, Nov. 2017. Retrieved from https://www.brighttalk.com/ webcast/15727/291037
"5G Network Transformation." 5G Americas White Paper, 5G Americas, Dec. 2017. Retrieved from http://www.5gamericas.org/files/3815/1310/3919/5G_Network_Transformation_Final.pdf
"5G RAN status report - After RAN#77." 3GPP Webinar, Sept. 2017. Retrieved from https://www.brighttalk.com/webcast/15727/280315
"5G Services & Use Cases." 5G Americas White Paper, 5G Americas- 5G Services and Use Cases, Nov. 2017. Retrieved from http://www.5gamericas.org/files/9615/1217/2471/5G_Service_and_Use_Cases__FINAL.pdf
"IEEE 5G and Beyond Technology Roadmap White Paper." IEEE, Oct. 2017. Retrieved from https://5g.ieee.org/ images/files/pdf/ieee-5g-roadmap-white-paper.pdf
"LTE to 5G: The Global Impact of Wireless Innovation." 5G Americas/Rysavy Research White Paper, Rysavy Research/5G Americas, Aug. 2018. Retrieved from http://www.5gamericas.org/files/4915/3479/4684/2018_5G_Americas_Rysavy_LTE_to_5G-_The_Global_Impact_of_Wireless_Innovation_final.pdf
"NGNM 5G White Paper." NGMN Alliance, Feb. 2015. Retrieved from https://www.ngmn.org/fileadmin/ ngmn/content/downloads/Technical/2015/NGMN_5G_White_Paper_V1_0.pdf
"The Global Race to 5G." CTIA White Paper, CTIA, April 2018. Retrieved from https://www.ctia.org/news/race-to-5g-report
"Wireless Technology Evolution Towards 5G: 3GPP Release 13 to Release 15 and Beyond." 5G Americas, Feb. 2017. Retrieved from http://www.5gamericas.org/files/6814/8718/2308/3GPP_Rel_13_15_Final_to_Upload_2.14.17_AB.pdf