Join the MIPI Team
About Us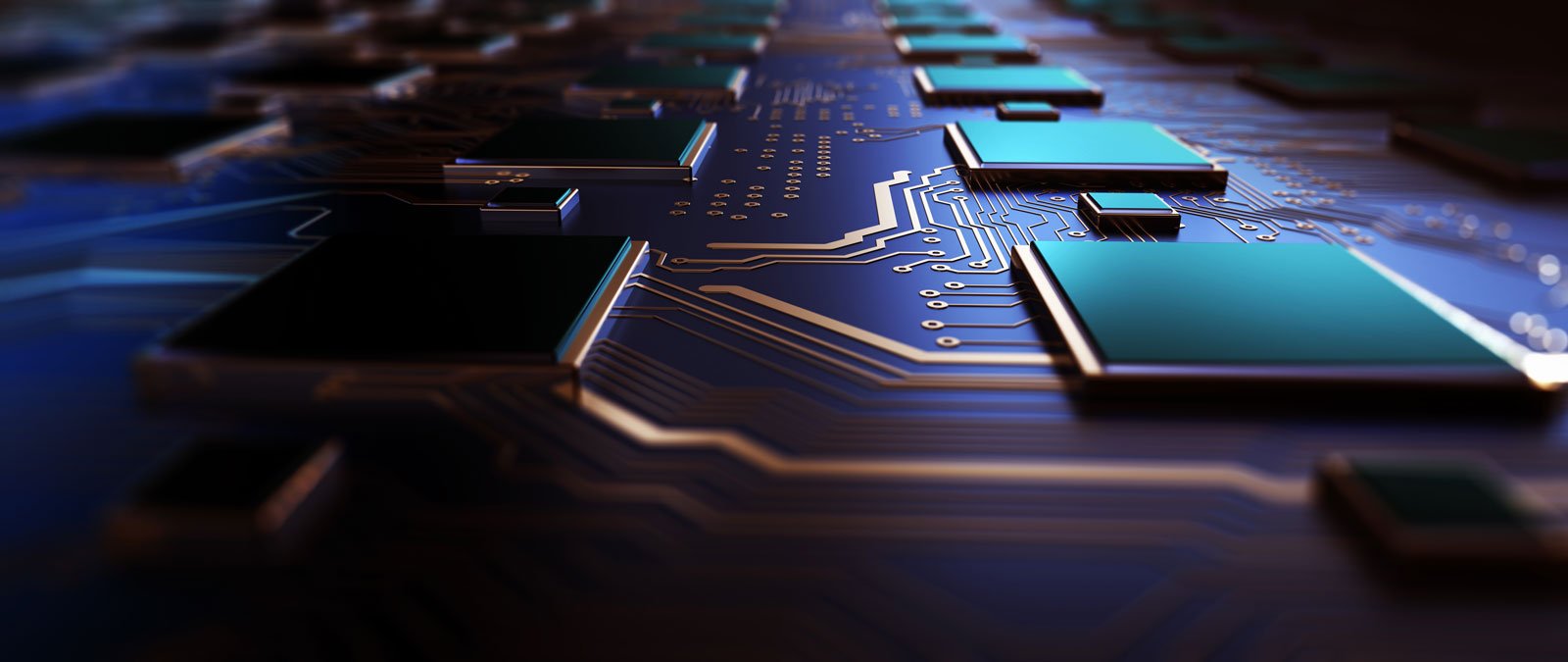 Founded in 2003, MIPI Alliance is a collaborative global organization serving over 350 tech companies to develop mobile and mobile-influenced devices. The focus of the organization is to design and promote hardware and software interfaces that simplify the integration of components built into a device, from the antenna and modem to peripherals and the application processor.
Today, the impact of MIPI Alliance on the smartphone industry is well established: All major chip vendors use MIPI Alliance specifications and all smartphones use at least one MIPI Alliance specification. MIPI Alliance specifications are in hundreds of millions of smartphones.
By joining our positive, collaborative and global team, you will play a pivotal role in MIPI Alliance's bright future as we address increasing technology convergence in automotive, imaging and vision, software and IoT to enable the growth of mobile and mobile-influenced markets.
Technical Program Manager – MIPI Alliance
Summary
The Contractor will serve as Technical Program Manager to work across assigned technical working groups of MIPI Alliance. This individual may also be asked to provide project support to other specific activities or priorities of the organization.
Responsibilities
Work with assigned technical group chairs to support and manage key project management tracking documents and systems related to the development of group deliverables and milestones. This may include action/open/consensus item tracking, project scheduling, change request management, roadmap development, and agenda planning support.

Work with assigned group chairs and contributing engineers to support and monitor a technical development path. Ensure progress toward each goal/deliverable is maintained to facilitate rapid development of technical output.

Serve as secretariat for assigned groups if a member volunteer does not serve in the role. Duties may include calendar and conference call scheduling, meeting minutes, organization of files and proposal submissions, meeting attendance, and voting eligibility tracking.

Ensure organization policies, procedures and bylaws are applied equitably and consistently across all assigned groups; educate and inform group chairs/participants on policy usage and updates.

Coordinate votes, polls and review periods of assigned technical groups to ensure they are conducted fairly and are consistent with the program's rules and procedures.

Maintain sections of the group's online collaboration tools, web pages and related collateral.

Assist with special projects in support of technical program activities.
Qualifications
Bachelor's degree, or equivalent work experience/history, ideally with a technical or project planning concentration.

Experience in association management, standards management, service organization, or related technology consulting firm environment, plus some overall team management/facilitation experience. Mobile industry experience is a plus, though not required.

Program management experience with software projects, code projects, or GitHub management is preferred, though not required.

Strong program management skills with a focus on managing multiple projects and technical teams at the same time

Ability to operate efficiently in a progressive environment with an emphasis on virtual project collaboration, MS Office applications, Google Workspace, Aha! Roadmap, web-based tools and communication.

Excellent interpersonal skills, strong time management and organizational skills, self-motivation and the ability to prioritize multiple work items under deadlines.

Ability to work cooperatively with team members, other departments, consultants and industry representatives from globally diverse companies.

Ability to communicate effectively with both technical and non-technical persons in face-to-face, conference call and virtual environments.

Ability to think freely and independently in a dynamic, fast-paced work environment while problem-solving and implementing improvements and solutions.

Ability to keep abreast of industry activities related to standards and technology development, alliances, special interest groups and consortia.

Domestic and international travel 3-5 times per year (pending Covid restrictions)
Hours
Applicants
To apply for this role, please provide a copy of your resume, cover letter and salary requirements to: jobs@mipi.org
NO THIRD PARTIES PLEASE
This job description outlines the general nature and key features performed by various positions that share the same job. It is not designed to contain or be interpreted as a comprehensive inventory of all duties and qualifications required of employees assigned to the job. Nothing in this job description restricts management's right to assign or re-assign duties to this job at any time due to reasonable accommodations or other business reasons.