Wednesday, April 24, 2019
Presented on:
24 April 2019, 10:00 AM – 11:00 AM PST
Overview
If you are designing LiDAR, radar, and camera ICs for automotive ADAS applications including autonomous driving, and require interfaces operating at high data rates and enabling advanced vision, you must attend this webinar. Get a status update on MIPI's efforts to support the automotive market requirements, detailing MIPI's planned specifications for the physical layer, link layer and adaptation layer. Hear about specific use-cases and find out how automotive designers can integrate the necessary camera functionality into their ADAS SoCs and accelerate their SoC-level ISO 26262 certification with automotive-grade, compliant MIPI CSI-2 and MIPI PHY IP solutions.
Speaker Bios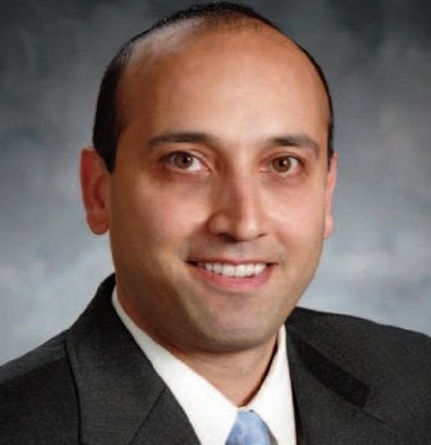 Hezi Saar
Sr. Staff Product Marketing Manager, Synopsys, Inc.
Hezi Saar is a staff product marketing manager at Synopsys and is responsible for its DesignWare HDMI, Mobile Storage and MIPI IP product lines. In addition, he co-chairs the MIPI Alliance Marketing Working Group and sits on the MIPI Alliance board. He brings more than 20 years of experience in the semiconductor and electronics industries in embedded systems.
Matt Ronning
Director of Engineering, Sony Corporation
Matt Ronning is the director of engineering for Sony's Component Solutions Business Division. In addition, Matt is the chair of the MIPI Alliance's Automotive Working Group, which is chartered to extend MIPI specifications into the automotive market. At Sony, he manages a small engineering team that provides both application and system engineering support for a diverse set of products, including GPS, bluetooth, MMIC devices, power stages, etc. Previous Sony assignments have included managing Sony's automotive camera business for North America and new business development, with a special focus on the automotive market.