Presented on:
8 March, 2018, 9:00 AM – 10:00 AM PST
Overview
Machine vision applications require advanced imaging capabilities to support a wide range of tasks in mobile devices, as well as automotive and industrial systems. For this reason, designers need an interface that transmits high-resolution image data between the SoC and image sensors with low latency and low power consumption. The MIPI CSI-2 specification has emerged as the interface of choice for applications such as mobile, industrial, consumer, and automotive.
View this webinar to learn more about MIPI Alliance roadmap and the advantages of using MIPI CSI-2 and I3C interfaces. Discussion topics include:
MIPI Alliance roadmap for mobile, automotive, and beyond applications
Evolution of the MIPI CSI-2 interface in vision applications
Technical advancements of MIPI CSI-2 and I3C for the electronics industry
Implementation and advantages of MIPI interfaces in real designs using IP
Speaker Bios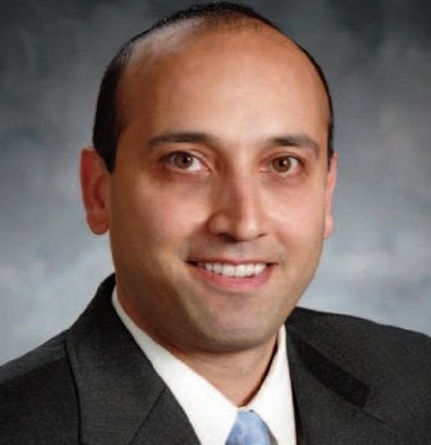 Hezi Saar
Sr. Staff Product Marketing Manager, Synopsys
Hezi Saar is a staff product marketing manager at Synopsys and is responsible for its DesignWare HDMI, Mobile Storage and MIPI IP product lines. In addition, he co-chairs the MIPI Alliance Marketing Working Group and sits on the MIPI Alliance board. He brings more than 20 years of experience in the semiconductor and electronics industries in embedded systems.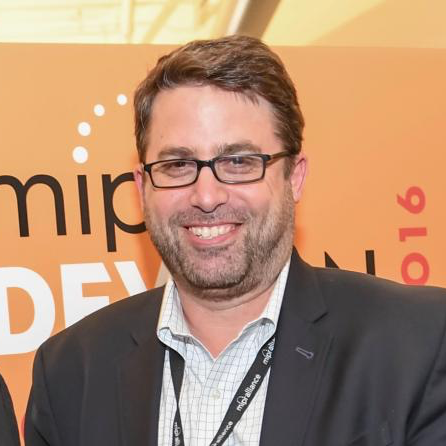 Peter Lefkin
Managing Director and Secretary, MIPI Alliance
Since 2011, Peter Lefkin has served as the managing director and secretary of the MIPI Alliance, having returned to the role after leading the establishment of its operational support structure at its inception in 2004. In his role, Peter is the senior staff executive responsible for all MIPI Alliance activities and operations from strategy development to implementation. The managing director serves by appointment of the MIPI Alliance Board of Directors.