MIPI Alliance Member Meeting #62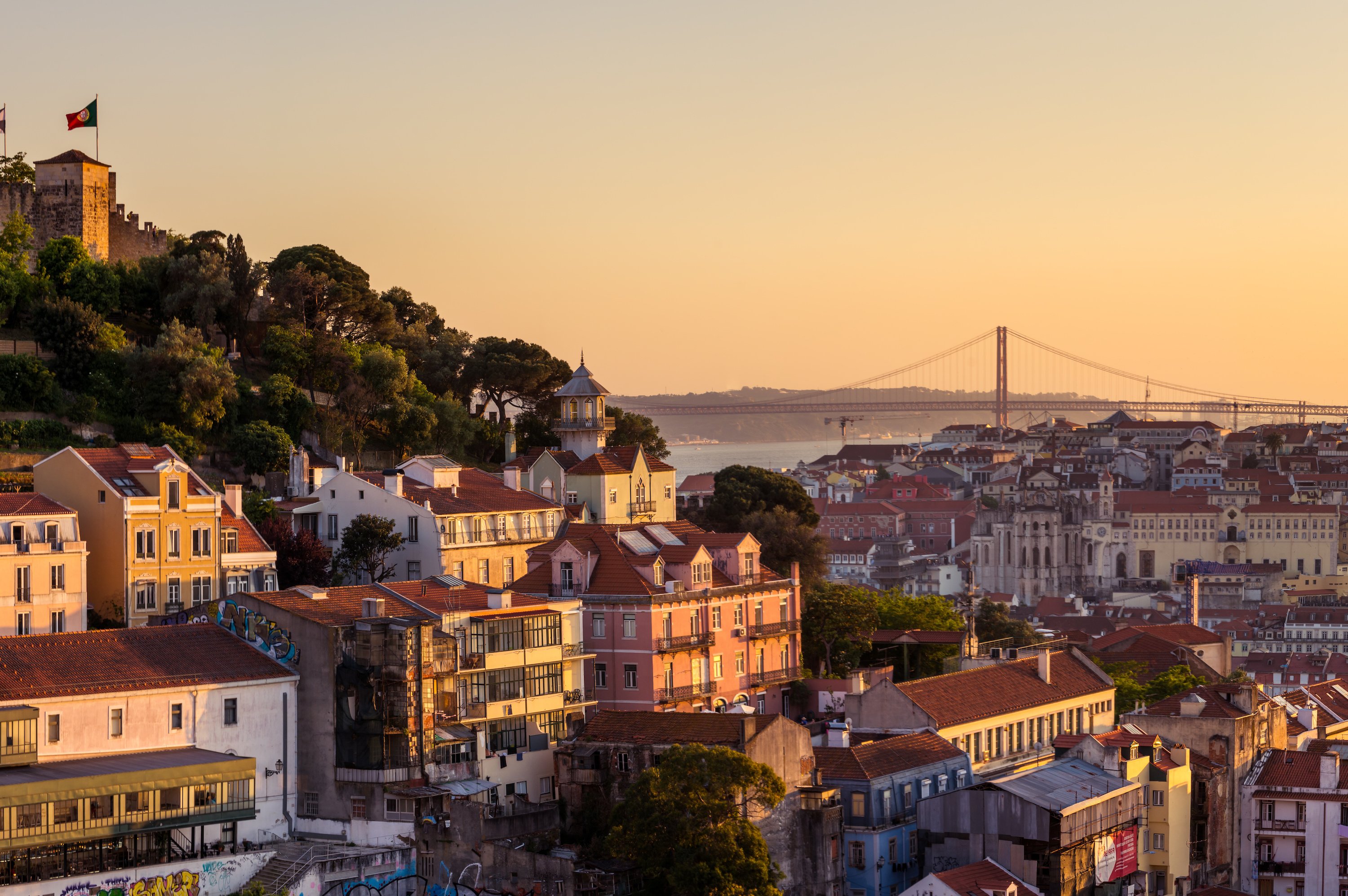 Summary
We invite you to join us for the MIPI Alliance Member Meeting #62, 6-10 March 2023, in Lisbon, where you can connect with your peers and advance MIPI specifications by participating in the various working group sessions scheduled throughout the week.
Registration for the event at the Pestana Palace Lisbon Hotel is open to Contributor and Board-level members. Adopter-level members can participate in this meeting by upgrading in advance, or by enrolling in the Contributor Trial Membership Program.

The weeklong agenda and detailed agendas will become available in February. To remain updated about the meeting information and agenda, review details here.