MIPI Alliance Member Meeting #63
26-30 June 2023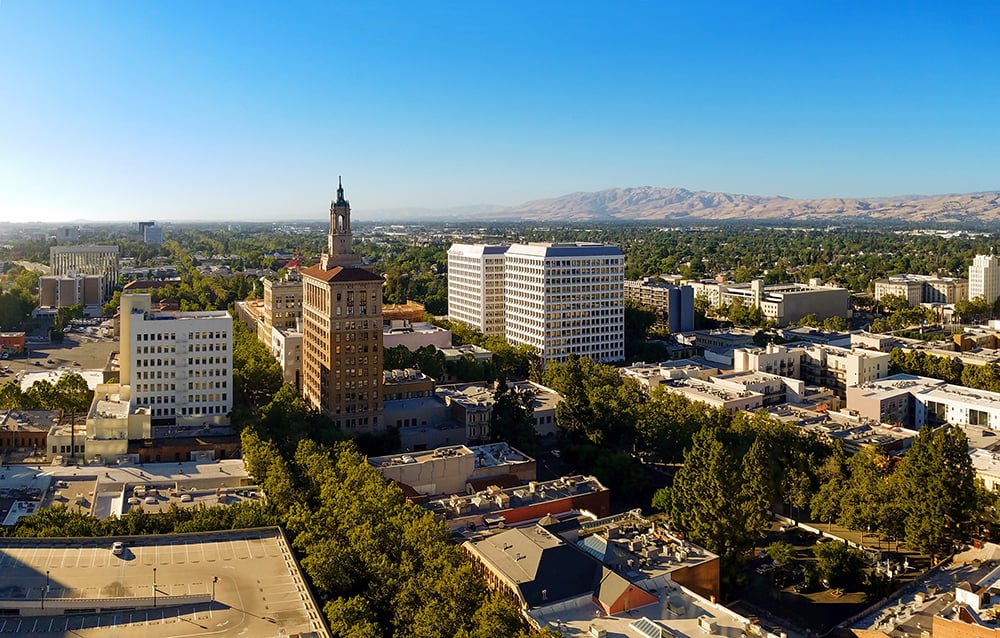 Use this form to register for the member meeting in San Jose, Calif., 26-30 June 2023.
Note: A separate registration is required for the I3C/Basic and Debug for I3C plugfest events.
Member Meeting Registration Fees
The early-bird rate is $300 USD. The rate after 5 June 2023 is $500.00 USD. Cancellations after 12 June 2023 are non-refundable.
Register for the San Jose Member Meeting