MIPI Alliance Member Meeting #63
26-30 June 2023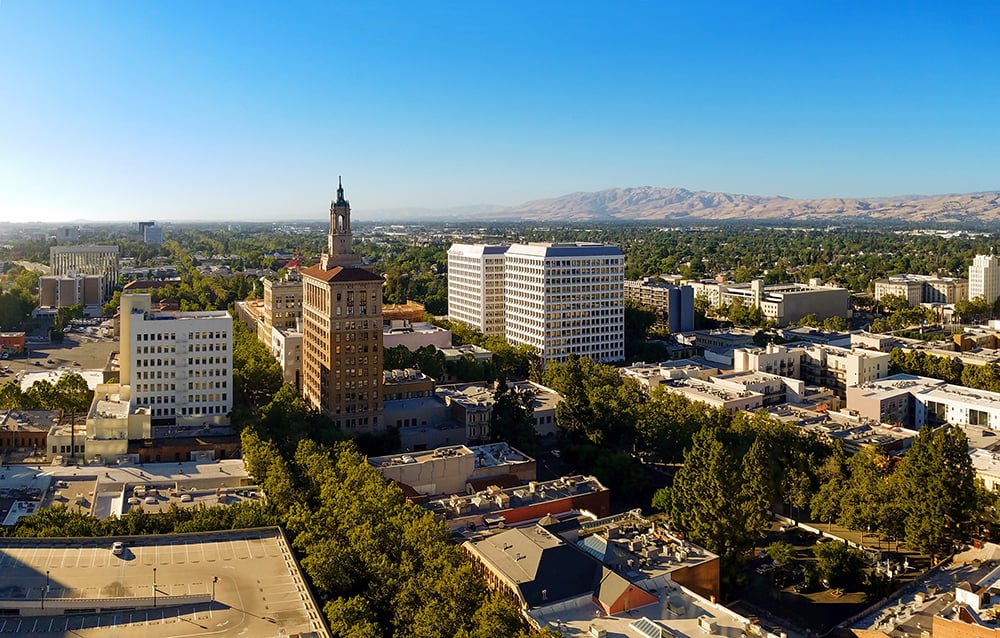 Summary
Join us for MIPI Alliance Member Meeting #63, 26-30 June 2023, in San Jose, Calif., where you can connect with your peers and advance MIPI specifications by participating in the various working group sessions scheduled throughout the week.
Registration for the event at the DoubleTreee by Hilton San Jose Hotel is open to Contributor- and Board-level members. Adopter-level members can participate in this meeting by upgrading in advance, or by enrolling in the Contributor Trial Membership Program.
In conjunction with the meeting, the MIPI I3C and Debug working groups will be hosting a joint plugfest for MIPI I3C/I3C Basic and MIPI Debug for I3C on 26-27 June. MIPI DevCon will also be held on Friday, 30 June. These events are open to all members and nonmembers, and separate registrations are required.
Member Meeting Registration Fees
The early-bird rate is $300 USD. The rate after 5 June 2023 is $500.00 USD. Cancellations after 12 June 2023 are non-refundable.
Additional meeting details and working group discussion topics can be found on the Causeway member portal. Detailed working group agendas will be available in early June.