MIPI Alliance Member Meeting #63
26-30 June 2023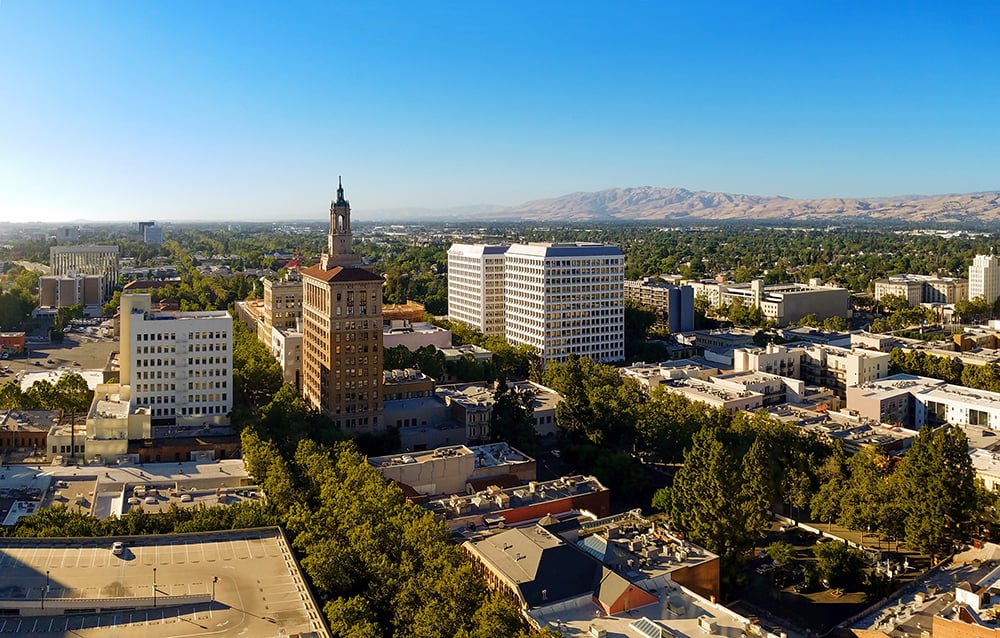 Accommodations
Sleeping Room Reservations
MIPI Alliance and the DoubleTree by Hilton San Jose Hotel have a negotiated a room block rate of $229 USD single/double, $244 USD triple and $259 USD quad room per night. Breakfast and basic Wi-Fi are included. Additional taxes and fees will apply (HBID fee $1.25 USD per night, room tax 14.4% per night).
Quoted sleeping room rates will be offered based on availability, three calendar days before and after the event dates of 23 June - 1 July 2023. The reservation deadline date has been extended to 9 June.
Cancellation & Child Policy
Cancellations made within 72 hours of arrival will forfeit one night's room and tax. Early departure fee of one night's room and tax will apply to reservations with a stay that is shortened on arrival, or during the stay.
Children 17 years or younger will stay free of charge in their parent's room.
Parking at the DoubleTree by Hilton San Jose Hotel
Self-parking for guests is $30 USD per day.
Hotel address and Phone Number
2050 Gateway Place, San Jose, Calif., 95110, USA.
Telephone: +1-408-453-4000.
Travel
Entering the United States
Learn more about traveling to and from the United States. Currently, non-U.S. citizen, non-U.S. immigrants must show proof of being fully vaccinated with the primary series of an accepted COVID-19 vaccine before you board your flight to the United States. Only limited exceptions apply.
As of 10 March 2023, the Center for Disease Control and Prevention (CDC) removed the requirement for air passengers from China, Hong Kong or Macau to show a negative COVID-19 test or documentation of recovery before boarding a flight to the United States.
Visa Requirements
The DoubleTree by Hilton San Jose hotel does not officially offer sponsor letters and /or letters of support for visa applications. Requests can be made although your sleeping room reservation should suffice.
You can use the MIPI support visa letter template to help support your visa application by populating all relevant data as highlighted in the document. The template is intended to be used only as support for visa applications for MIPI Alliance members.
Please refer to these visa & passport service organizations for more detailed information:
Nearby Airports
Hotel Airport Shuttle
Public Transport