Join the MIPI Team
About Us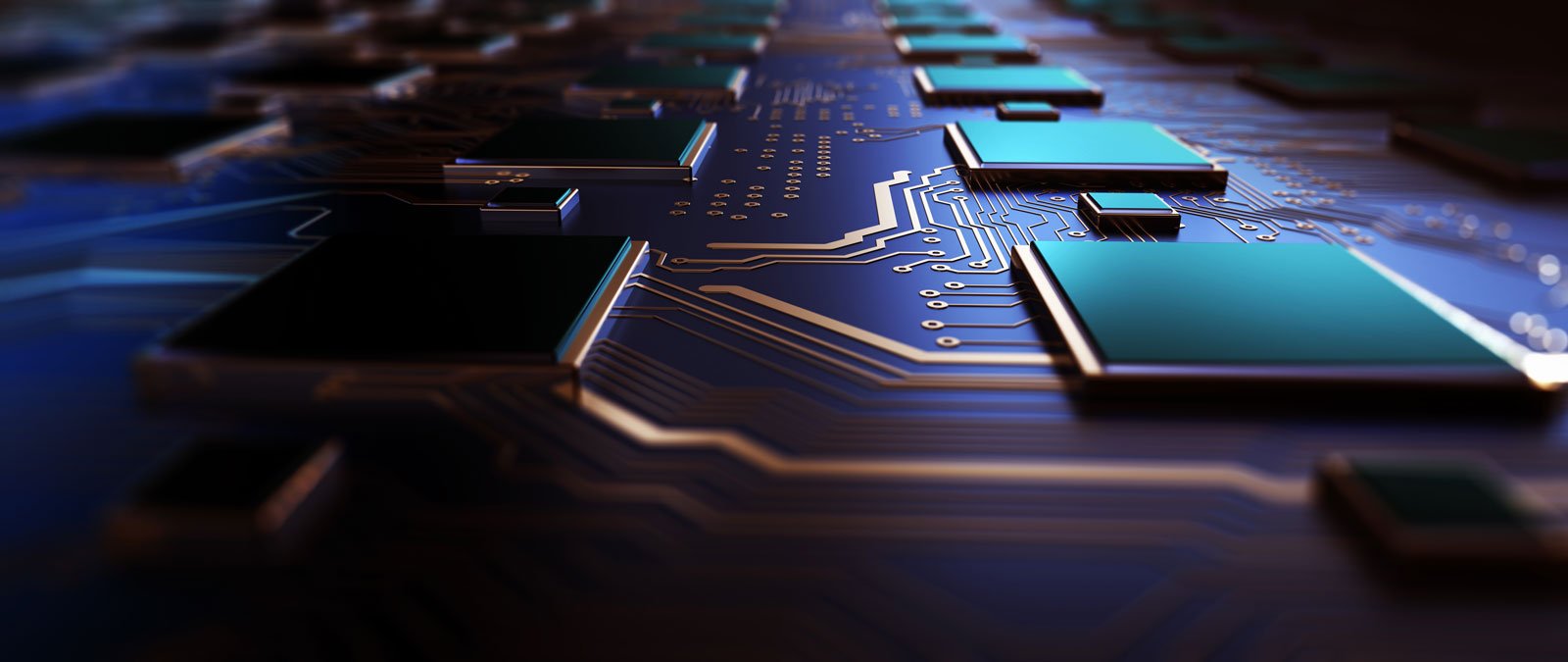 MIPI Alliance
(There are no open roles at this time.)
Founded in 2003, MIPI Alliance is a collaborative global organization serving over 375 tech companies to develop mobile and mobile-influenced devices. The focus of the organization is to design and promote hardware and software interfaces that simplify the integration of components built into a device, from the antenna and modem to peripherals and the application processor.
Today, the impact of MIPI Alliance on the mobile industry is well-established: All major chip vendors use MIPI Alliance specifications and all smartphones use at least one MIPI Alliance specification. And because of their design characteristics, MIPI specifications have been leveraged in billions of devices worldwide in a broad array of platforms, including automotive, drones, wearables, industrial, laptops and tablets, medical devices, avionics systems and more.
By joining our positive, collaborative and global team, you will play a pivotal role in MIPI Alliance's bright future as we address increasing technology convergence in automotive, imaging and vision, software and IoT to enable the growth of mobile and mobile-influenced markets.