Join the MIPI Team
About Us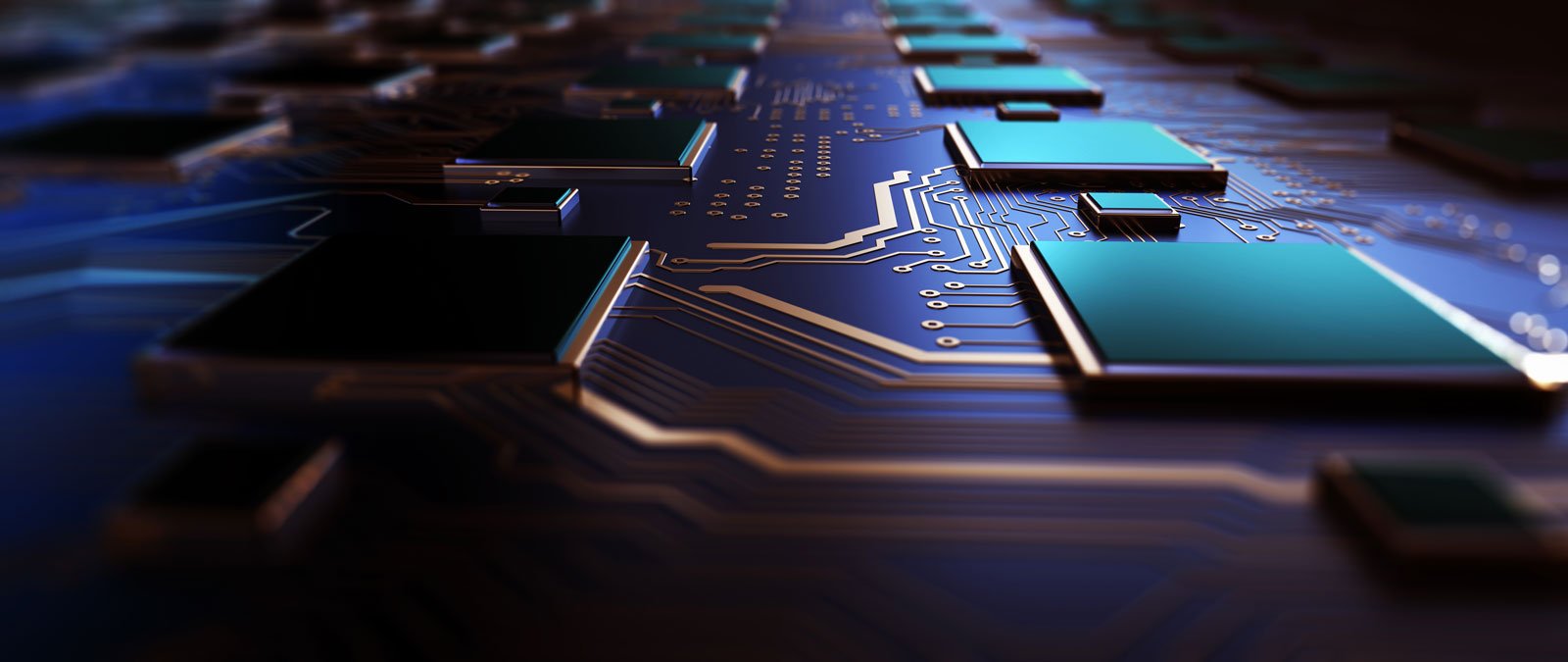 Founded in 2003, MIPI Alliance is a collaborative global organization serving over 375 tech companies to develop mobile and mobile-influenced devices. The focus of the organization is to design and promote hardware and software interfaces that simplify the integration of components built into a device, from the antenna and modem to peripherals and the application processor.
Today, the impact of MIPI Alliance on the mobile industry is well-established: All major chip vendors use MIPI Alliance specifications and all smartphones use at least one MIPI Alliance specification. And because of their design characteristics, MIPI specifications have been leveraged in billions of devices worldwide in a broad array of platforms, including automotive, drones, wearables, industrial, laptops and tablets, medical devices, avionics systems and more.
By joining our positive, collaborative and global team, you will play a pivotal role in MIPI Alliance's bright future as we address increasing technology convergence in automotive, imaging and vision, software and IoT to enable the growth of mobile and mobile-influenced markets.
Summary of Position: MIPI Alliance seeks to contract the services of a Technical Author experienced in standards development.
Functional Position: Technical Author
Status: Contractor (either individual, or entity such as LLC), Part Time
Location: The Contractor shall perform its services in such locations as the Contractor selects, are acceptable to the MIPI Technical Editing Director, and are required by the tasks to be performed for MIPI Alliance.
Technical Author Role
The Technical Author role focuses on the timely provision of high-quality document authoring services. The role combines elements of Subject Matter Expert and MIPI Work Group Technical Editor, and is generally characterized by a longer-term relationship with the related Work Group or Subgroup. The role involves significant direct interaction with Work Group or Subgroup members.
The primary audience for these documents consists of MIPI member companies, not the public. The primary documents are confidential MIPI Specifications for electrical interface standards on integrated circuit pins, including related communications protocols and software. In many cases, related Supporting Documents are also produced: Application Notes, FAQs, Conformance Test Suites, and White Papers.
MIPI Alliance technical documents are authored and edited on the Windows platform, primarily using Microsoft Word (and Visio for figures). Drafts are mainly reviewed as PDFs created with Adobe Acrobat.
Contractor agrees to provide the following services to MIPI for assigned Technical Author projects.
Work Product
Technical and editorial contributions to MIPI Work Groups developing MIPI Technical Specifications and MIPI Supporting Documents, as authorized in advance by the Technical Editing Director in consultation with the related MIPI Work Group or Subgroup Chair.
Work Product Format
Specifications and Supporting Documents and review PDFs shall be produced according to current MIPI technical editing best practices, using Microsoft Office software tools (primarily Word, though occasionally also PowerPoint and Excel), Microsoft Visio, and Adobe Acrobat.
Support Activities
Before beginning work on any new Technical Author assignment, participating in efforts to estimate the duration and cost of the project. This will be done in consultation with the related Work Group or Subgroup Chair and the Technical Editing Director.
Participating in related WG conference calls
Calls and e-mail communication with individual WG members as required to develop relevant input material
Attendance for MIPI Alliance face-to-face meetings and other face-to-face meetings, but only as necessary in the determination of the Contractor, related MIPI Work Group or Subgroup Chairs, the MIPI Technical Editing Director, and the MIPI Executive Director
Production of review material (documents, document fragments and presentations) for Specifications and Recommendations as required by the WG or Subgroup
Driving reviews of the above material during teleconferences and face-to-face meetings when requested by the relevant Work Group or Subgroup Chair and authorized by the MIPI Technical Editing Director
Accepting review comments (and source material) from WG or Subgroup members to be used as the basis for document updates, with change tracking where appropriate.
Managing document changes via group tracking methods when requested by the related Work Group or Subgroup Chair
General Requirements
In providing technical authoring services to MIPI Alliance, the Contractor agrees to the following provisions:
The Contractor's primary points of contact and coordination with MIPI Alliance shall be the Technical Editing Director and the Work Group or Subgroup Chair:
The Contractor shall remain in communication with the Technical Editing Director and the Chair regarding project tasking, workload, estimated completion dates, and requests to attend or travel to face-to-face meetings.
The Contractor shall remain in communication with the Technical Editing Director regarding invoicing and payments, authorization to attend or travel to face-to-face meetings, expense authorizations, and all other managerial and budgetary concerns. Questions regarding MIPI templates, technical editing best practices, and quality norms should also be directed to the Technical Editing Director.
Because improvement of our processes and tools is an important part of MIPI Technical Editing and Authoring, the Contractor is encouraged to offer suggestions. From time to time, the Contractor might be invited to participate (i.e., as billable time) in improvement-related meetings or other communications.
Experience and Skills
Required:
Take descriptions from engineering specialists and generalize to abstract models that are independent of implementation technology
Represent conceptual information in concise diagrams
Ability to understand a wide range of levels from software layering through ASIC logic to basic electronics
Experience with one or more standards organization and the development of standards-track technical documents
Experience authoring or contributing to a protocol specification
Advanced skill with Word, Visio, Excel, and Acrobat features and capabilities
Ability to work international hours / time zones and travel when needed
Strong English language and grammar skills
Desired:
Experience with the computer science aspects of multi-processing and/or audio domain experience
Familiarity with Operating System Software, Drivers and Software Interfaces, and good knowledge of the terminology used
Familiarity with PC, Phone, and Tablet architectures, components, interconnections, and the terminology used
Familiarity with electrical power, transmission line, emissions terminology, and applied principles
Familiarity with digital audio including the terminology used
Applicants
To apply for this role, please email the following to jobs@mipi.org:
(1) Cover letter summarizing relevant experience, why you feel you would be a good fit for the role, and rate requirements, (2) Resume or CV, and (3) Up to three technical writing or technical editing examples.
NO THIRD PARTIES PLEASE