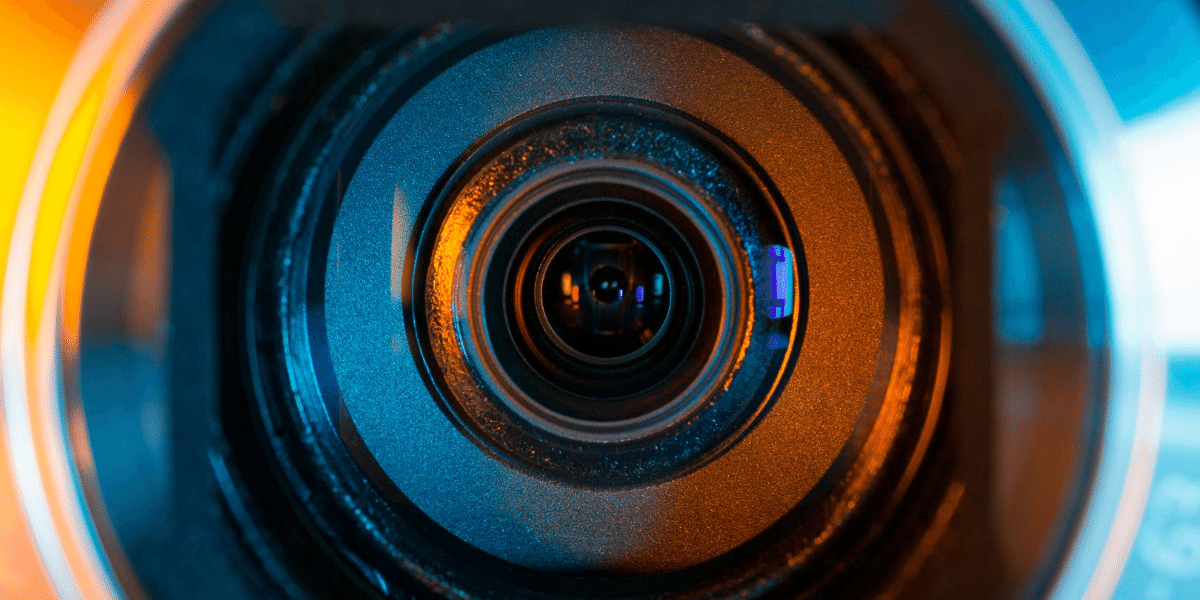 About the Group
Chair
Tom Kopet, onsemi
Vice Chairs
Cedric Marta, Synopsys, Inc.
Matthew Ronning, Sony Group Corporation
Participation
MIPI Alliance members at the Contributor level and above may participate by subscribing to the group on the member website.
Camera Interest Group
This MIPI Interest Group is open to participation by all MIPI members and nested under the Camera Working Group.

Charter
The MIPI Camera Working Group, formed in 2004, is chartered to develop and maintain specification(s) for robust, scalable, low-power, high-speed and cost-effective interface(s) that will support a wide range of imaging solutions for mobile-connected devices.
The group is also chartered to collaborate with other MIPI Alliance groups on physical layer, software, compliance and other issues as appropriate and approved by the MIPI Alliance board of directors.
Industry Need
MIPI Alliance formed the working group to address the lack of a standardized camera interface specification for mobile devices.
The market was fragmented with multiple, incompatible proprietary serial interfaces, which delayed innovation for many companies and prevented others from entering the market with competitive camera-enabled mobile device designs.
Parallel camera interfaces required an excessive number of pins and signals, generated EMI, and consumed more power than small battery-powered devices could accommodate.
Accomplishments
The camera interface specifications developed by the working group are well-recognized and applicable to many types of devices and markets. The MIPI Camera Serial Interface 2 (MIPI CSI-2) is the most widely used camera interface in the mobile industry, and continues to evolve to meet industry imaging and vision needs. The MIPI CSI-2 system provides imaging and vision solutions for smartphones, IoT devices and automotive systems, among others.
MIPI Camera Serial Interface 3 (MIPI CSI-3) was developed for use on a UniPro network.
In 2017, the Camera Working Group also released a Camera Command Set (CCS) specification that defines a comprehensive set of register-based camera controls and behaviors primarily targeted at mobile applications using the CSI-2 interface.
The working group is very active, continually advancing its specifications and developing new solutions to address emerging requirements in the industry to aid system integration and achieve even higher levels of performance.
Focus
Over the years, the MIPI Camera Working Group has developed a series of camera interface specifications that address the industry's key camera integration challenges while ensuring that each interface offers optimal performance, is practical to implement and use, and supports a variety of imaging architectures and design topologies.
MIPI Alliance camera interfaces, for example, can be used on a variety of MIPI Alliance physical layers: MIPI A-PHY, MIPI D-PHY, MIPI C-PHY, MIPI M-PHY and MIPI UniPort-M (MIPI UniPro over M-PHY).