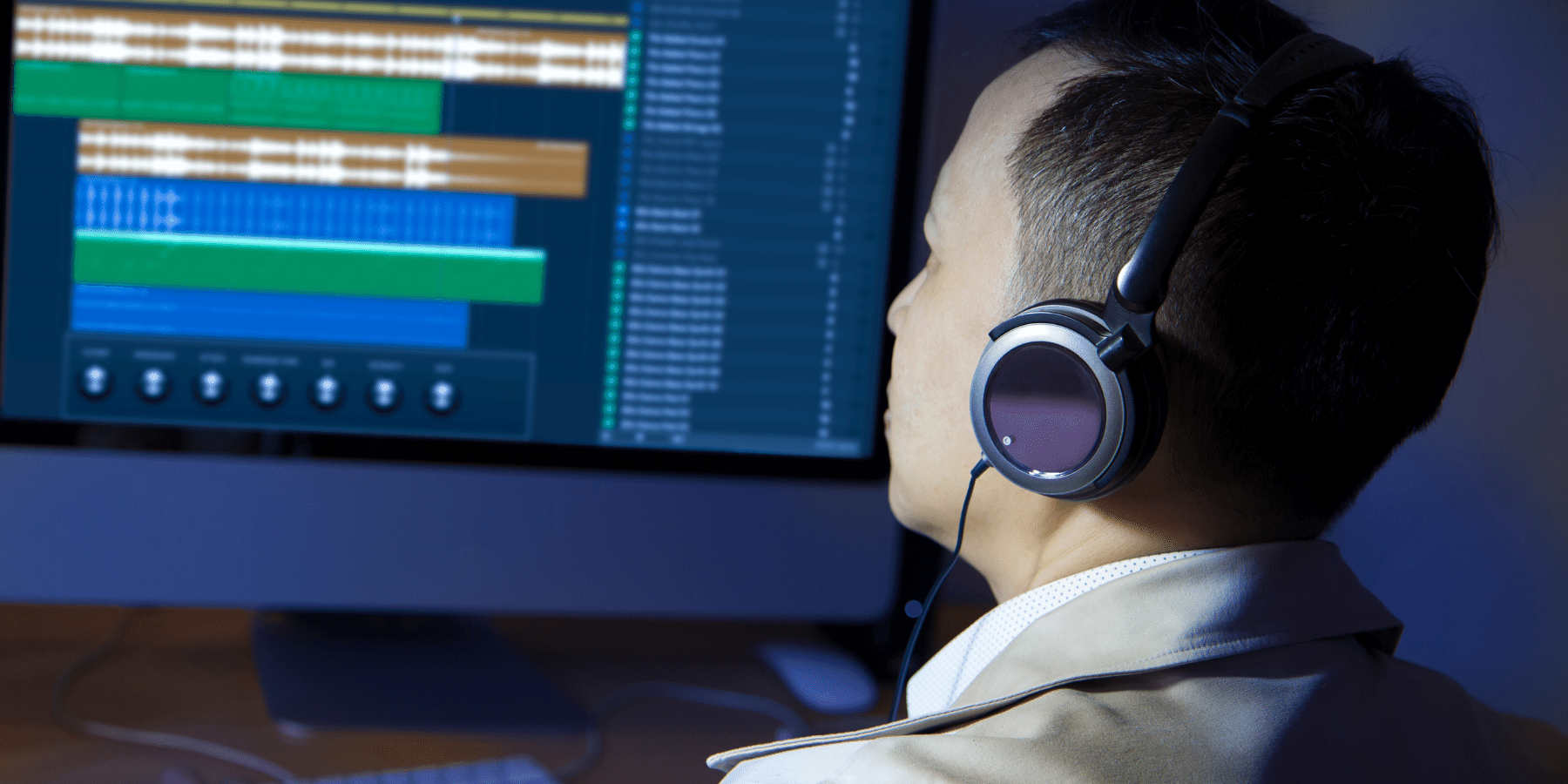 About the Group
Chair
Niel Warren, Google, Inc.
Vice Chair
Devon Worrell, Intel Corporation
Participation
MIPI Alliance members at the Contributor level and above may participate by subscribing to the group on the member website.
Charter
The MIPI Audio Working Group, formerly the Low Speed Multipoint Link (LML) WG, was formed in 2004. It is chartered to define and maintain low-speed audio, data and embedded control interfaces for simple audio peripherals, intelligent audio peripherals, and larger audio chips.
Other primary objectives include improving available bandwidth, offering a low EMI interface, enabling best-effort data traffic for non-audio devices that have limited bandwidth requirements, enabling longer reach digital audio interconnects and defining interfaces that support higher bandwidth, lower-power operation and lower gate count for current and future market needs.
The group facilitates transition to its specifications by providing backward compatibility to available standards wherever possible. The specifications are designed for use both in mobile and mobile-influenced devices.
Industry Need
The working group was formed to develop a common solution that would, for the first time:
integrate multiple devices on an interface combining control and audio

ensure audio and radio system coexistence

encourage convergence in the industry

foster simplified system architectures through reduced pin count, improved audio performance, and overall system cost reduction
Accomplishments
Two interfaces developed by the working group are currently available from MIPI Alliance. These include MIPI SLIMbus, which transports audio for larger-sized components in mobile and mobile-influenced devices; and MIPI SoundWire, a comprehensive, unified interface for small audio peripherals in mobile and mobile-influenced devices. Both interfaces can be applied in a range of devices, from smartphones to PCs to automobiles.
The working group is very active, working continually to meet the industry's needs both in mobile audio and in mobile-influenced industries.
Focus
The group addresses the fragmentation problem, as well as the difficulties designers encounter when trying to meet the different operational and performance requirements for multi-stream links between large chips and dedicated links to simple peripherals.
The group also tackles traditional limitations in mobile device audio interfaces that have prevented designers from extending their designs to other ecosystems such as personal computing, automotive and home entertainment.