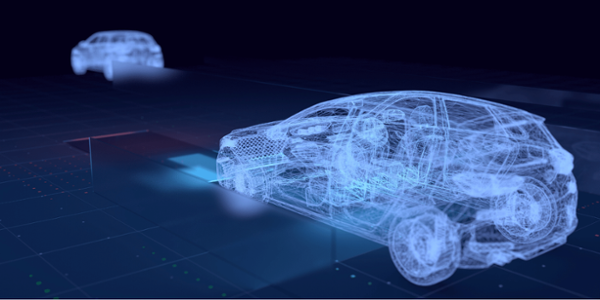 About the Group
Co-Chair
Edo Cohen, Valens
Co-Chair
Raj Kumar Nagpal, Synopsys
Vice Chair
Ariel Lasry, Qualcomm
Participation
MIPI Alliance members at the Contributor level and above may participate by subscribing to the group on the member website.
Charter
The MIPI A-PHY® Working Group, promoted from a subgroup in 2021, is chartered to create a long-reach, point-to-point, high-speed serial physical layer (PHY) specification for mobile and mobile-influenced designs.
The charter directs the group to develop a PHY that can be used by other MIPI specifications, as well as specifications defined by external organizations that are liaison partners to the Alliance.
Industry Need
The A-PHY Working Group will address the industry need for a standardized, long-reach, end-to-end PHY solution with key features:
Full duplex link with support for power delivery
Asymmetric/symmetric data and control signal communication
Communication up to 15 meters
Support for multiple cable types
Modular, scalable architecture
Strong electromagnetic compatibility (EMC) compliance
Support for multiple protocols
Accomplishments
As the foundation of MIPI Automotive SerDes Solutions (MASS), MIPI A-PHY was developed as a physical layer specification (up to 15m) targeted for autonomous driving systems (ADS), advanced driver assistance systems (ADAS) and other surround sensor applications. It was released to Alliance members in September 2020 and adopted as an IEEE standard (IEEE 2977-2021) in June 2021.
The A-PHY Working Group is very active, continually working to advance the specification to meet the needs of the ecosystems.
Focus
The group's initial focus is on the automotive ecosystem, but MIPI A-PHY is intended to support a wide range of high-speed applications. The scope of technical work includes:
PHY architecture development
Transmitter/receiver system modeling
Electrical specification for transmitter and receiver
Interconnect modeling
EMC noise limits study and targeted compliance
Startup and logic state machine development
Test model support
Compliance test support
The working group will oversee the evolution of the A-PHY specification to meet the current and anticipated needs of higher-level applications, while providing backward compatibility to previously released versions of the specification. The group draws on guidance and input from stakeholders such as the MIPI Camera, DigRF, Display, LLI, UniPro and Test working groups. It also considers requirements from liaison partners such as JEDEC, the USB Implementers Forum and others.