Annual Awards Program
Membership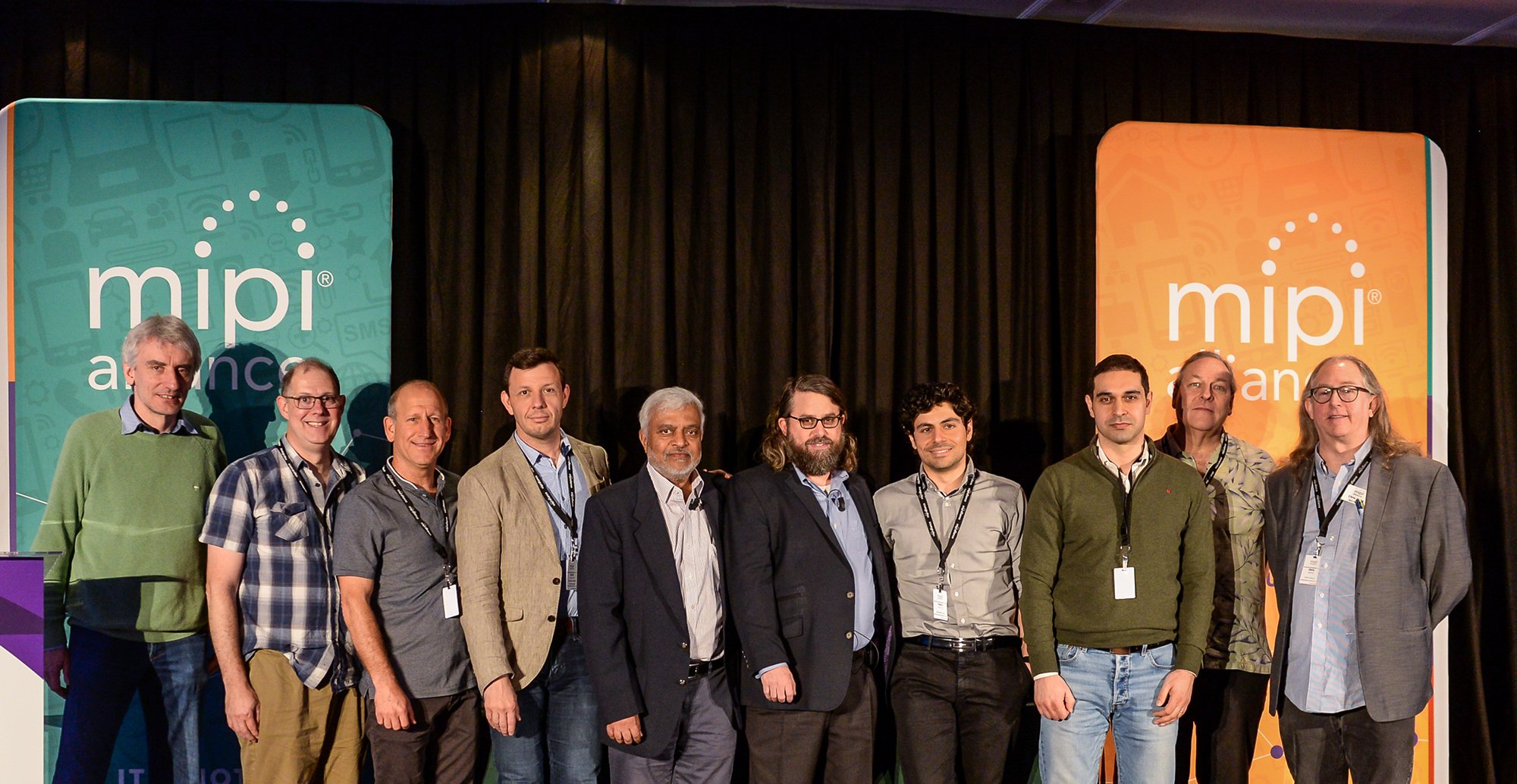 The MIPI Alliance Membership Awards Program is an annual awards program to recognize outstanding contributions and achievements by both individual and corporate members.
To emphasize impartiality and fairness, the Membership Awards Program is administered by an Awards & Recognition Committee (ARComm) named by the Board of Directors.
Lifetime Achievement
The Lifetime Achievement Award is presented to an individual who has participated in MIPI Alliance efforts for at least seven years and provided significant contributions or leadership to a working group, the board, or other MIPI Alliance entities.
Corporate
The Corporate Award is presented to a member company displaying outstanding corporate leadership to MIPI Alliance.
Leadership
The Working Group Leadership Award is presented to a leader within a working group in recognition of significant contributions to the development and publication of a MIPI specification.
Distinguished Service
The Distinguished Service Award is presented to current member(s) or past member(s) of MIPI Alliance to recognize distinguished service based on momentous contributions to the MIPI Alliance specification development process or in the areas of the board, marketing or test.