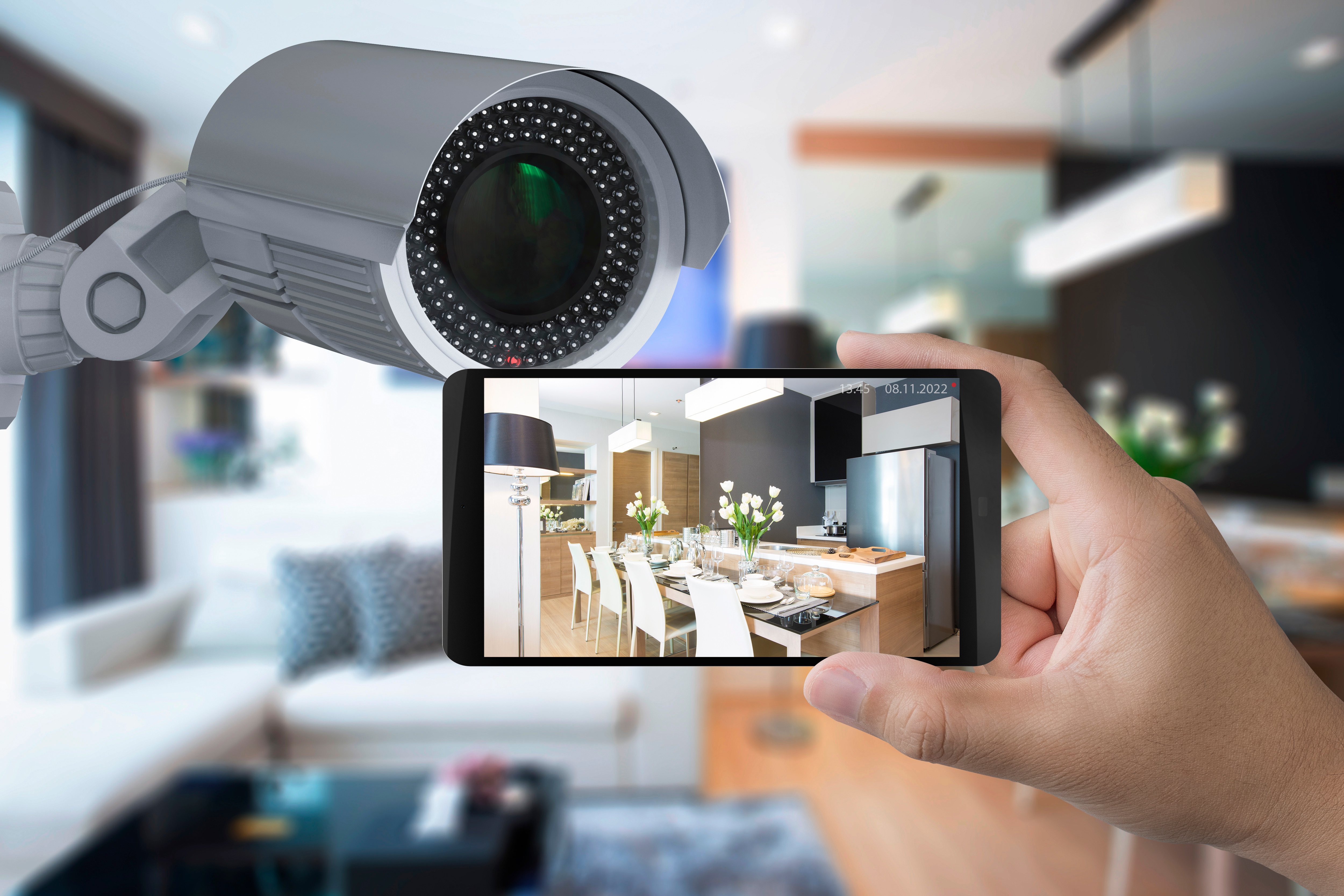 About the Group
Chair
George Wiley, Qualcomm
Participation
MIPI Alliance members at the Contributor level and above may participate by subscribing to the group on the member website.
Charter
The MIPI C-PHY Working Group, promoted from a subgroup in 2021, is chartered to create a low-power, point-to-point, high-speed serial physical layer (PHY) specification that delivers key system-level features for specific mobile and mobile-influenced designs. C-PHY can be applied for many use cases and industry segments, including mobile, wearables, the Internet of Things, drones, personal computers and automotive. It can also be implemented with MIPI D-PHY on the same device pins, which allows connections to the companion device with either PHY technology.
The MIPI C-PHY specification uses three-phase symbol encoding of about 2.28 bits/symbol to transmit data symbols on three-wire lanes, or "trios," where each trio includes an embedded clock. The specification supports symbol rates up to 6 Gigasymbols per second (Gsps), equivalent to 13.7 Gbps, over the standard channel and up to 8 Gsps over the short channel. The three trios operating at 6 Gsps can achieve a peak data rate of about 41 Gigabits per second (Gbps) over a nine-wire interface.
Industry Need
With the MIPI C-PHY℠ specification, the working group addresses the industry's need for a flexible PHY solution that meets evolving imaging and display interface requirements for mobile and mobile-influenced devices. The group's goals include:
Utilizing coding with embedded signal timing on the lanes for low emissions, low power consumption, minimal number of wires and low signal toggle rate
Minimizing changes needed at the protocol layer
Achieving close synergy with the MIPI D-PHY Working Group to support co-existence on the same interface signals
Accomplishments
The MIPI C-PHY specification was originally introduced in 2014 and has since been updated multiple times with new enhancements and features. The most recent version, 2.1, was introduced in 2021.
The C-PHY Working Group is very active, continually working to advance the specification to meet the needs of the MIPI camera and display ecosystems.
Focus
The working group oversees the evolution of the C-PHY specification to meet the current and anticipated needs of higher-level applications, while providing backward compatibility to previously released versions of the specification. The group draws on guidance and input from stakeholders such as the MIPI Camera, Display and Test working groups.
MIPI C-PHY is intended to support high-performance, cost-optimized cameras and displays. The scope of the C-PHY Working Group's technical work includes:
PHY architecture development
Transmitter/receiver system modeling
Electrical specification for transmitter and receiver
Interconnect modeling
Communication transceiver interference and susceptibility modeling
Start up and logic state machine development
Test mode development
Modeling related to Conformance Test Suite development