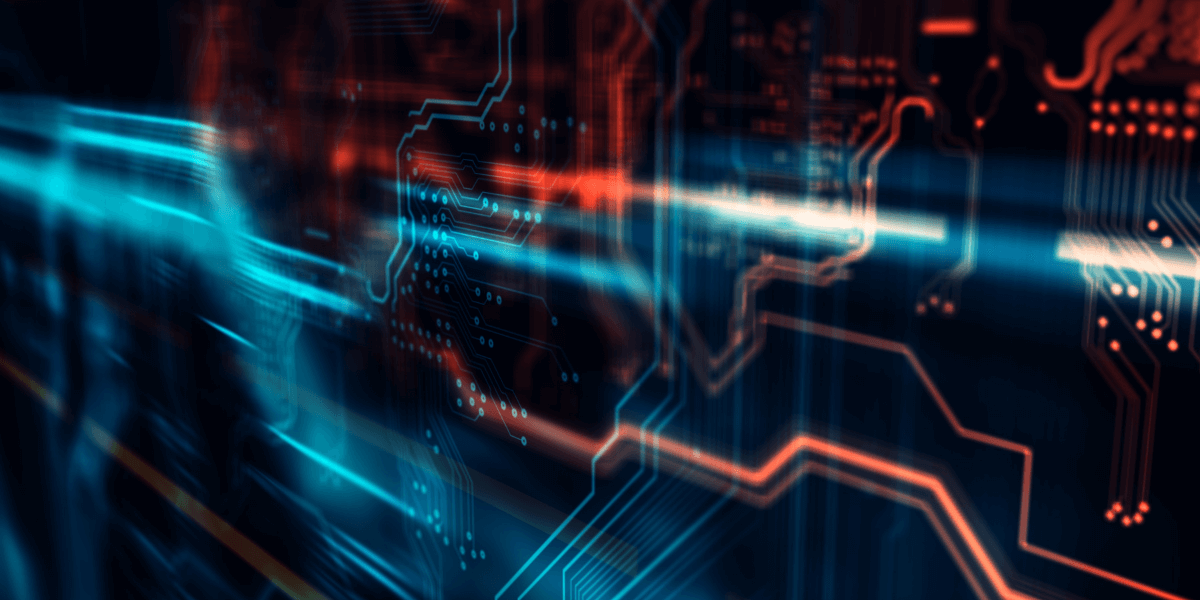 About the Group
Chair
James Goel, Qualcomm
Vice Chairs
Edo Cohen, Valens Semiconductor
Hiroo Takahashi, Sony Group Corporation
Automotive Subgroup
The TSG's Automotive Subgroup, established in June 2020, coordinates and aligns automotive activities across the working groups from a systems and roadmap perspective.
Automotive Subgroup Lead: Matt Ronning, Sony Group Corporation
Participation
Members of the MIPI Technical Steering Group are approved by the MIPI Alliance Board of Directors.
Charter
The MIPI Technical Steering Group (TSG) serves as the steward and guiding influence for specification work within MIPI Alliance. It reports to the board of directors and is chartered with the following advisory activities:
to make recommendations to the board about the direction and activities of specific working groups
to define and maintain the MIPI technology roadmap that orchestrates the organization's work.
Process
Any member company can propose a new initiative to the TSG. The MIPI Alliance board can also direct the TSG to discuss specific topics or consider engagement with external organizations.
The TSG uses a formalized "opportunity proposal" process to receive proposals from members and assess new opportunities. Companies or working groups can submit suggestions to the opportunity proposal process. The submissions should define a problem, propose a solution, identify resources needed to solve the problem, and gauge the market for the solution.
The TSG will evaluate the appropriateness of the proposed specification to MIPI Alliance, conduct a risk analysis of the work and estimate a potential return on investment. If there is a distinct benefit to specifying a new interface and support from members, the TSG will recommend forming an investigation group to further evaluate market requirements or recommend that an existing working group develop the specification.