Application to Join MIPI Alliance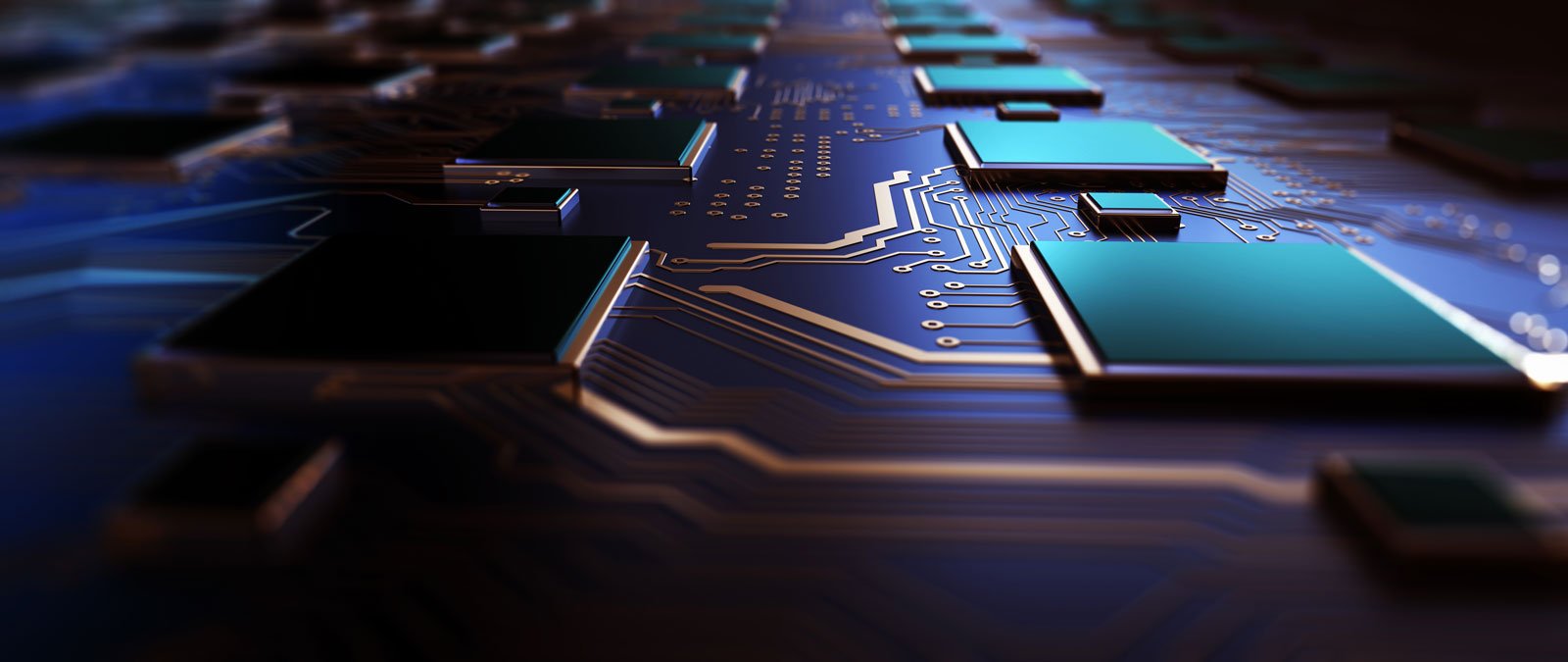 Is your company a member? Register for an account.
Before submitting an application, please first check the membership directory to confirm that your company is not already a member of MIPI Alliance. If your company is a member, you may register for a user account to access MIPI specifications and information.