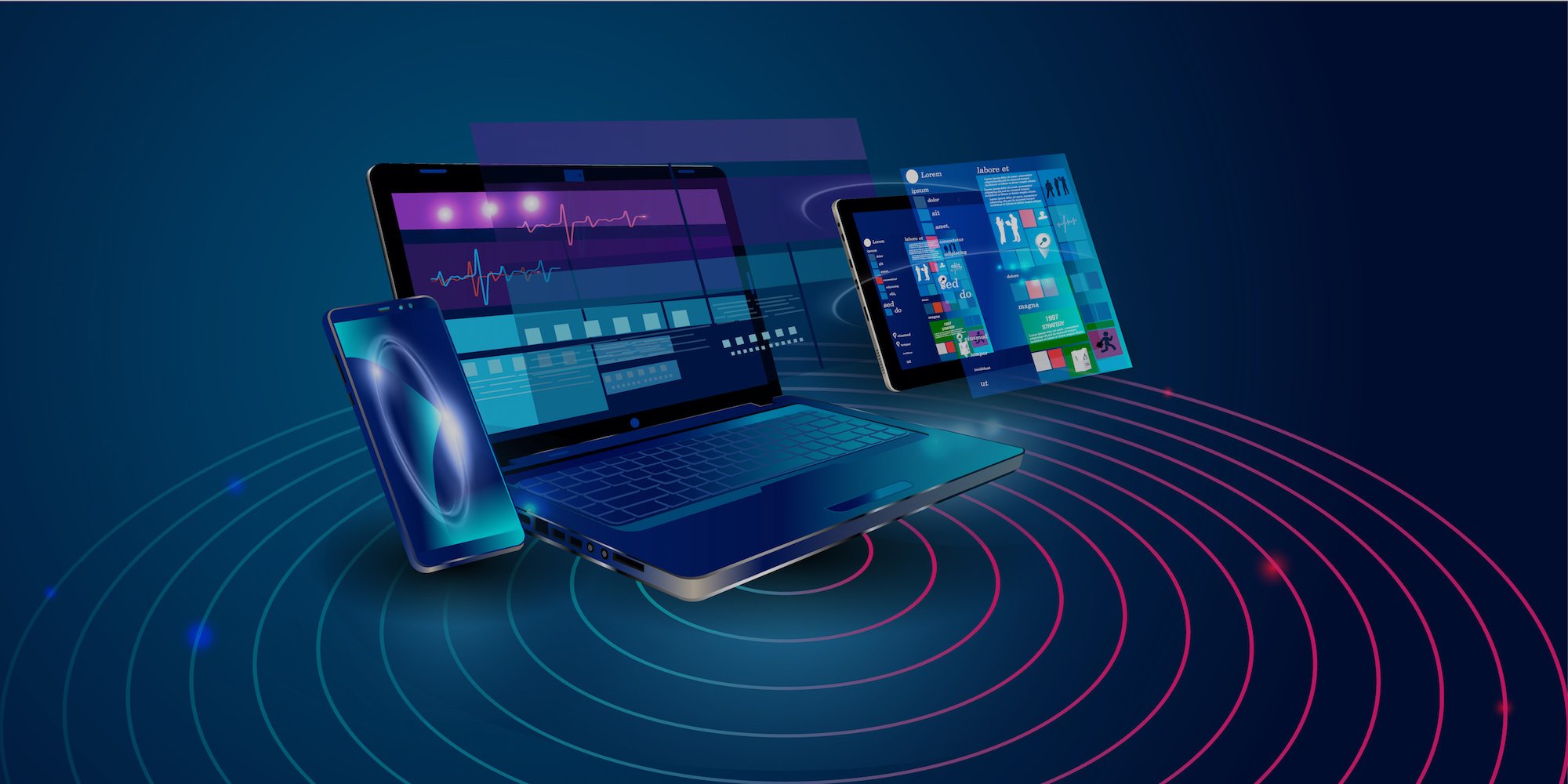 About the Group
Chair
Dale Stolitzka, Samsung Electronics Co.
Vice Chairs
James Goel, Qualcomm Technologies, Inc.
Samson Kim, Qualcomm Technologies, Inc.
Participation
MIPI Alliance members at the Contributor level and above may participate by subscribing to the group on the member website.
Charter
The MIPI Display Working Group, formed in 2004, is chartered to develop specifications that provide open, industry-standard interfaces between the display(s) and the application processor in mobile devices.
The charter calls for maximizing commonality across multiple types of high-speed interfaces without compromising display interface performance, enabling the evolution of displays and display interfaces, and accommodating a variety of architectures and system partitioning.
Industry Need
The group's work is intended to help designers overcome time-to-market and integration challenges across the broad scope of mobile devices.
The group is also responsive to the rapidly changing marketplace. For example, as a result of the proliferation of touch-capable displays and market demand for increasingly innovative features, the group released a new MIPI Touch family of specifications in mid-2018. Further, the group is investigating market needs for specifications applicable to both augmented and virtual reality.
Accomplishments
The display specifications developed by the working group are widely used in the mobile industry for smartphones, tablets and other devices. The specifications support brilliant, realistic color rendering for the most demanding high-definition imagery and video scenes while operating at low power consumption to preserve battery life and minimizing electromagnetic interference (EMI) that can adversely impact performance.
In 2018, the group released its MIPI Touch Command Set and MIPI Adaptation Layer for I3C, the two top layers in its MIPI Touch family of specifications, as well as updated versions of DSI-2 and its Display Command Set, both of which provide support for VESA's VDC-M standard. Its other primary specification is MIPI Display Serial Interface (MIPI DSI).
The group is very active, continually advancing its specifications to address increasingly demanding display performance requirements and to support the deployment of displays in the increasingly broad array of mobile and mobile-influenced devices.
Focus
MIPI Display specifications are also targeted for mobile-influenced markets, including automotive dashboard and in-car infotainment displays, smart meters, video game devices, wearables such as smartwatches, virtual or augmented reality head-mounted devices, and in-sight (glass) devices.
The working group has collaborated closely with VESA on improving display performance. The group incorporates the VESA Display Stream Compression (DSC) standard as an optional feature in MIPI display interface specifications to help optimize performance while reducing the demands on a device. In 2018, the group also incorporated support for the new VESA VDC-M standard into its most recent version of DSI-2.
Overall, the group continues to make tremendous progress as it focuses on the continued development of MIPI DSI-2 while also embracing emerging areas such as its touch family of specifications, augmented and virtual reality.