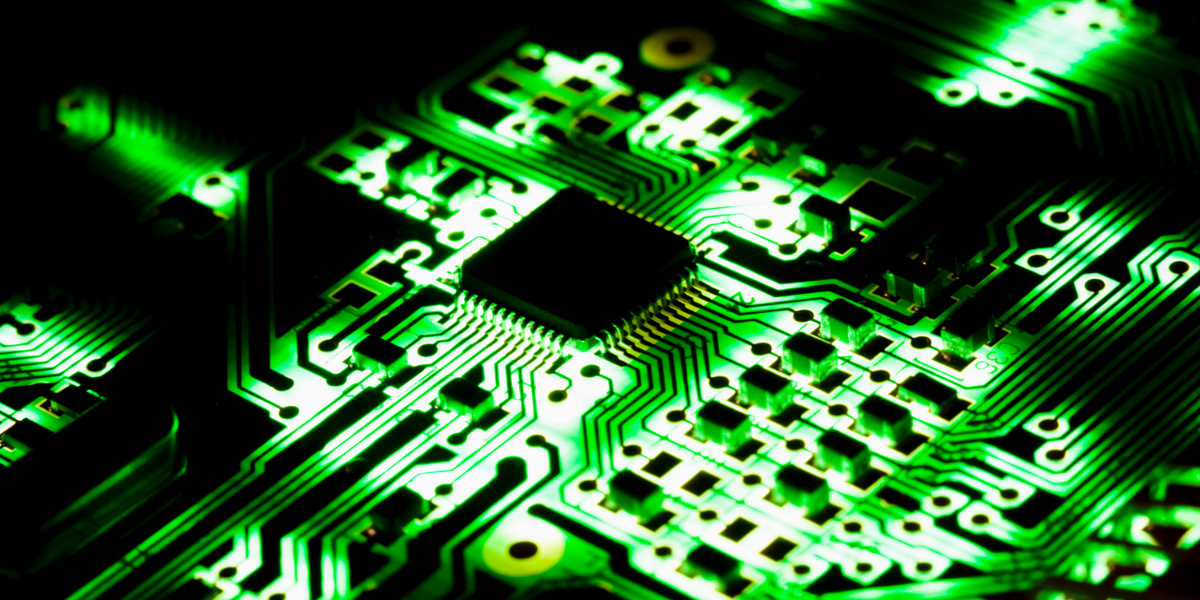 About the Group
Chair
Ramesh Hanchinal, Synopsys, Inc.
Vice Chair
Daisuke Sonoda, Kioxia Corporation
Participation
MIPI Alliance members at the Contributor level and above may participate by subscribing to the group on the member website.
Charter
The MIPI UniPro Working Group, formed in 2004, is chartered to create and maintain a device-independent protocol layer that can interface high- or very-high-speed chipsets and processors in mobile and mobile-influenced devices, and handle all types of data traffic to and from components in a single protocol stack. The protocol can be implemented in hardware at a reasonable gate count. It interfaces to a separately defined MIPI physical layer and to device-specific protocols. It can also support a network of devices to facilitate integration and enable manufacturers to build modular designs.
Industry Need
MIPI Alliance formed the MIPI UniPro Working Group to address the challenges of integrating increasing numbers of components—such as multiple modems, cameras and storage, among others—into mobile devices. Typically, each type of component has its own interface and requires its own dedicated link, which increases pin count and design complexity, runs up costs and delays time to market.
Accomplishments
MIPI UniPro was first released in 2007. The specification uses MIPI M-PHY for its physical layer. When used with MIPI M-PHY, it is referred to as MIPI UniPort-M. The MIPI UniPort-M implementation is used for chip-to-chip/interprocessor communications in smartphones and it provides the physical and protocol layers for the MIPI Camera Serial Interface 3 (MIPI CSI-3). It has been used in modular phone platforms, and the JEDEC organization adopted MIPI UniPort-M to interconnect its Universal Flash Storage (UFS) technology in mobile devices. The JEDEC approach is also being used in the automotive industry to interconnect storage components used in infotainment platforms and telematics hubs.
The working group continues to evolve the specification to serve new market needs and take advantage of MIPI M-PHY upgrades and enhancements.
Focus
The solution developed by the working group is a "unified protocol" known as MIPI UniPro. It is a general purpose, layered protocol that is designed for use in smartphones and can be readily applied in other mobile-connected products such as automotive systems and Internet of Things devices. It can be used to provide chip-to-chip interfaces for interprocessor communications (IPC) between modems and an application processor, or to connect peripherals such as storage and cameras to the application processor. It can also be used to network a variety of connected components, enabling designers to develop modular device architectures.