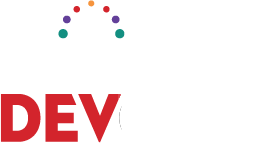 Mobile & Beyond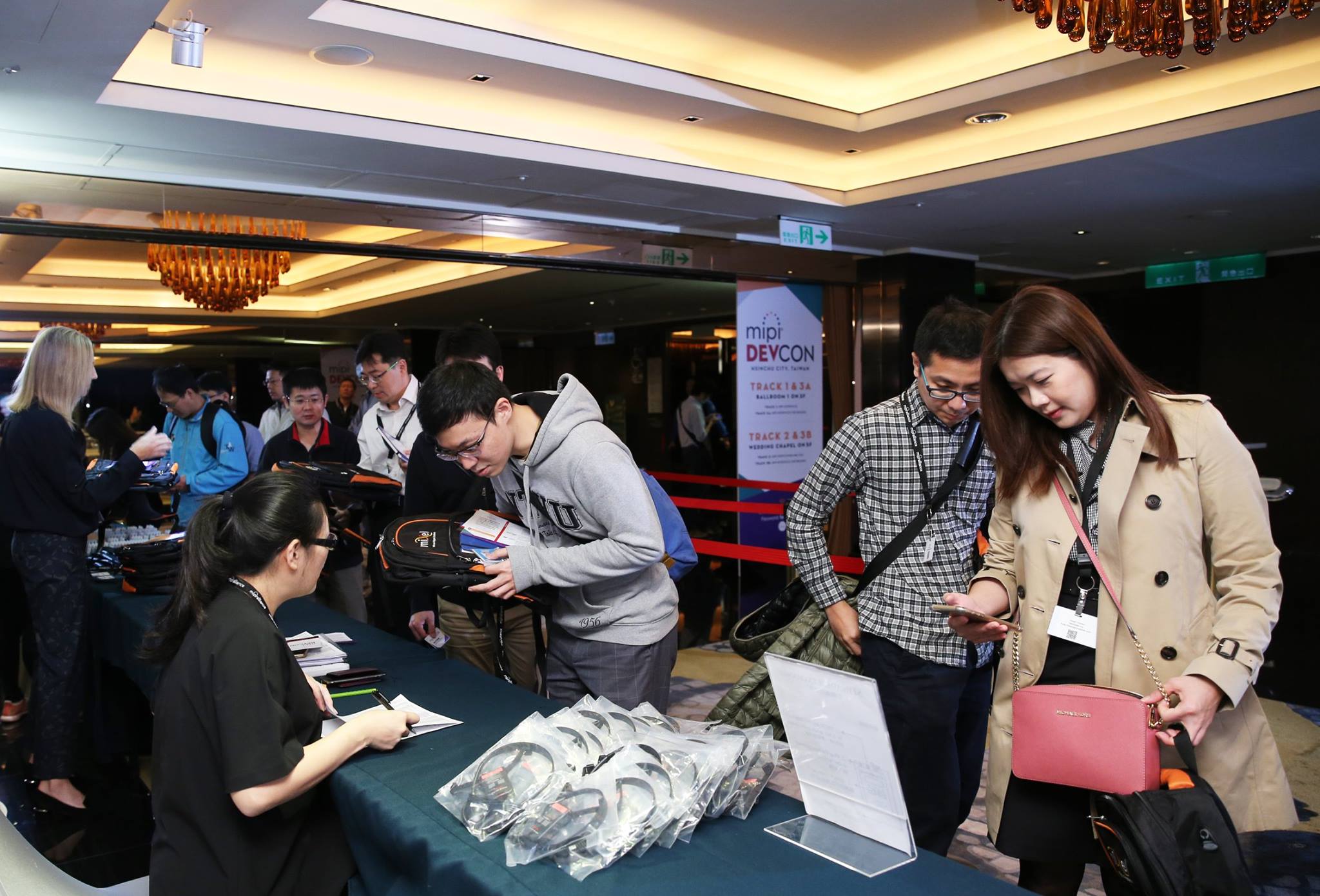 MIPI DevCon
MIPI DevCon offers developers and implementers of MIPI specifications a forum for training, education and networking. Open to all MIPI Alliance members and industry representatives, each event features conference presentations by MIPI experts and working group leaders demonstrating use cases, sharing their implementation experiences and providing application examples – all from a technical perspective.
MIPI DevCon 2023 will be held on 30 June, in San Jose, Calif. Participation opportunities are currently open, with registration opening in April 2023.
The most recent event was held virtually on 20-21 September 2022. The sessions are now available on demand.