2022
Mobile & Beyond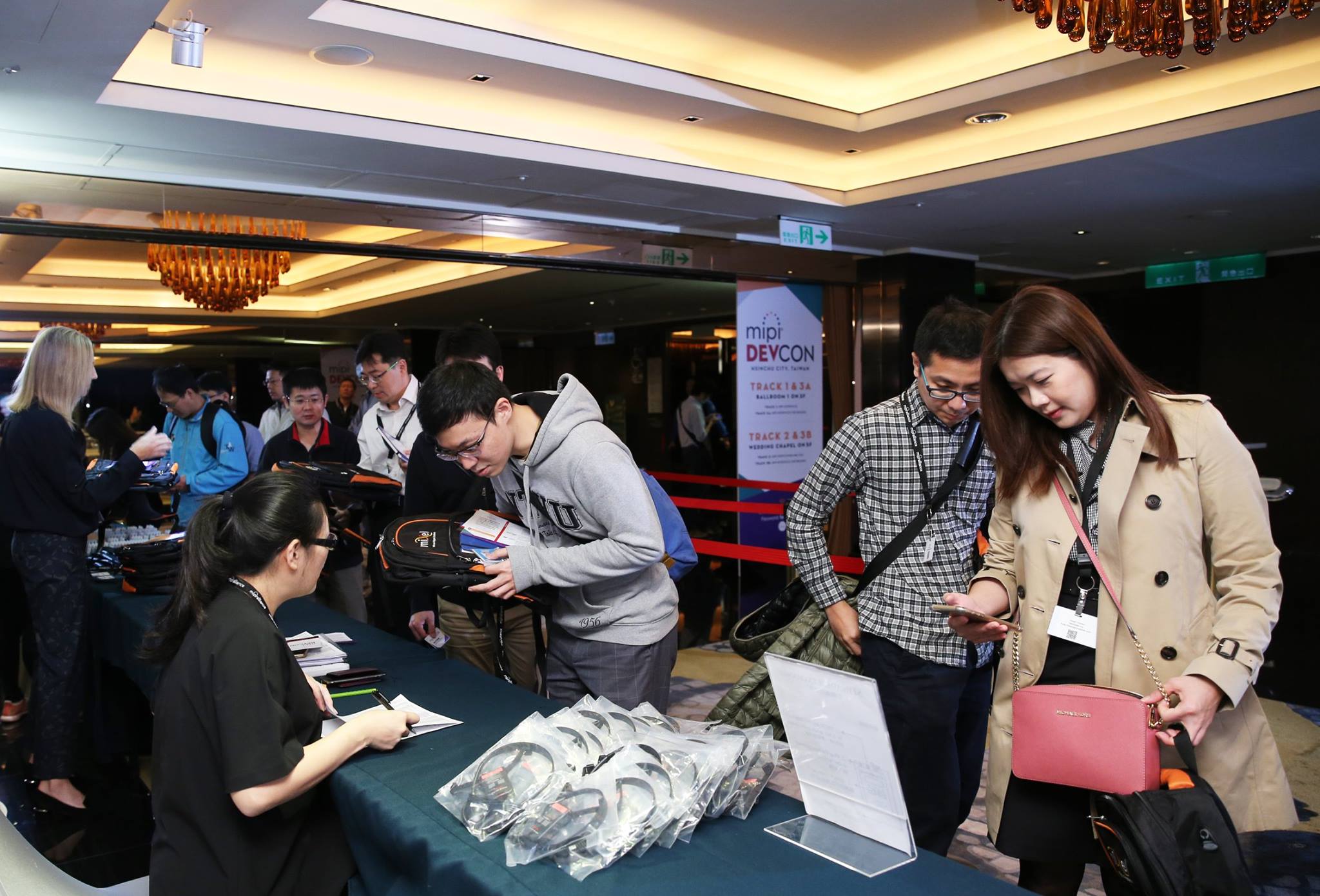 MIPI DevCon 2022
MIPI DevCon 2022 was held 20-21 September, offering developers and implementers of MIPI specifications a forum for training, education and networking. The virtual event featured conference presentations by MIPI experts and working group leaders sharing use cases, implementation experiences and application examples – all from a technical perspective.
Interested in downloading the presentations and watching the recorded sessions?
Visit the Agenda page »
Previous MIPI DevCon Sessions
Past sessions are also available on demand on the Conference Presentations listing and on the Past MIPI DevCon Resources page. You can also visit our YouTube page for access to all DevCon session and demo recordings, along with other MIPI Alliance educational videos.