Upgrade to Contributor Membership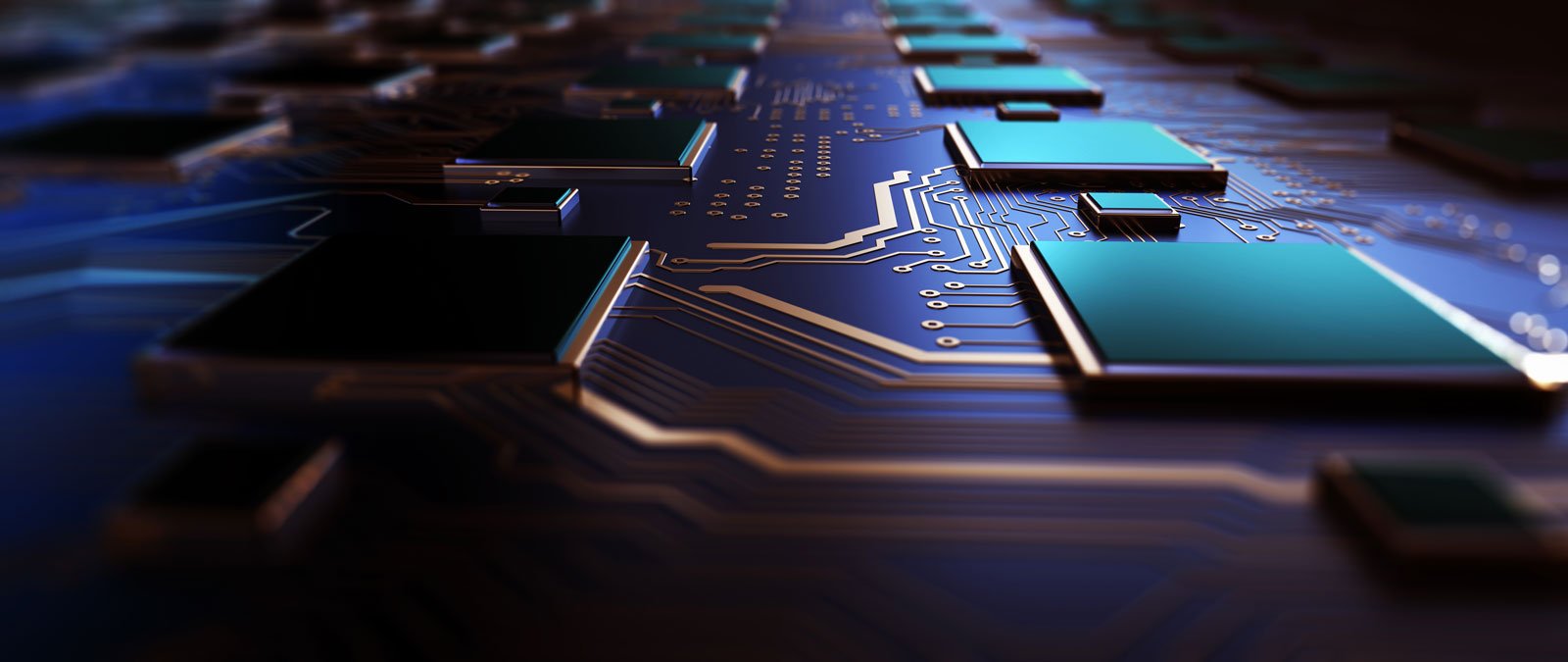 Are you interested
in helping develop
MIPI specifications?
MIPI Alliance encourages interested member companies to upgrade their status from Adopter to Contributor so that they may actively participate in the development of MIPI specifications. Please review the criteria and application procedures for upgrading your membership to the Contributor level.
Ideally, contributors are leaders in their fields and agree with the principle of open standards. Contributors also ideally have technical expertise in specific areas of MIPI specifications and are willing to provide technical resources to develop the MIPI specifications.
MIPI Alliance also offers a Trial Contributor Program during three periods each year. For more information, visit the member website.
Please note that Contributors have a preferential obligation to support MIPI. If you have any questions, please contact us.
To apply for Contributor status, your company must submit a presentation that describes how MIPI Alliance would benefit from your Contributor participation. This presentation should be no more than 5 slides, and should include a brief company introduction and answer the following questions:
Why do you want to upgrade to MIPI Contributor status?
In which working groups will your company participate?
What is the anticipated level of resources your company will provide for participation in MIPI working groups?


What technical expertise does your company have to contribute to MIPI specifications?
Your presentation should be sent to the MIPI Alliance membership team in a PDF (preferred) or PowerPoint format. Upon submission, MIPI Alliance will generate an invoice for your upgrade fees, taking into account any applicable proration or reduced dues levels. The MIPI Board of Directors will then evaluate the presentation against the criteria. Once approved, your company's permissions will be upgraded in the member website after receipt of payment.