RF Front-End Control
Working Group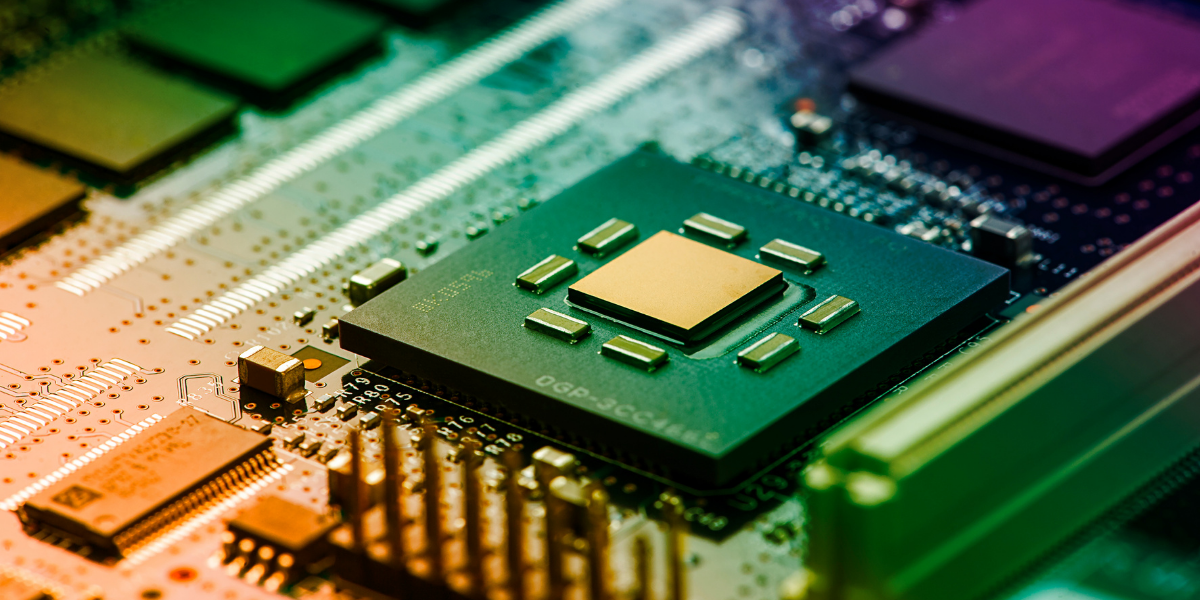 About the Group
Chair
Jim Ross, Skyworks Solutions, Inc.
Participation
MIPI Alliance members at the Contributor level and above may participate by subscribing to the group on the member website.
Charter
The MIPI RF Front-End Control Working Group, formed in 2008, defines and maintains interface solutions for RF front-end components and modules. It is chartered to develop a highly efficient but flexible control interface that meets current and future market needs, enables higher bandwidths, and combines available techniques to reduce fragmentation of RF front-end interfaces while remaining cost-effective for manufacturers.
Industry Need
The working group was formed to address the lack of an open standard for controlling RF front-end devices; increasingly complex radio front-end architectures that often incorporate as many as 20 components that are each controlled by dedicated interface solutions to meet very rigorous performance requirements; and lack of interoperability among components supplied by different manufacturers, which increases the number of pins required in a design and implementation costs.
Accomplishments
The MIPI RF Front-End Control Interface developed by the working group, now available as v3.0, simplifies design, configuration and integration of RF front-end devices, including power amplifiers, low-noise amplifiers, antenna tuners, filters, switches and others. It reduces the costs of these components and makes it easier for manufacturers to address end-user needs for faster data speeds. It can be used to develop scalable solutions and expedite time to market for new solutions in a wide range of industries, including the mobile sector and mobile-influenced vertical industries such as automotive and IoT.
The group is very active, working continually to enhance the radio front-end interface specification to address emerging 5G, IOT and carrier aggregation requirements.