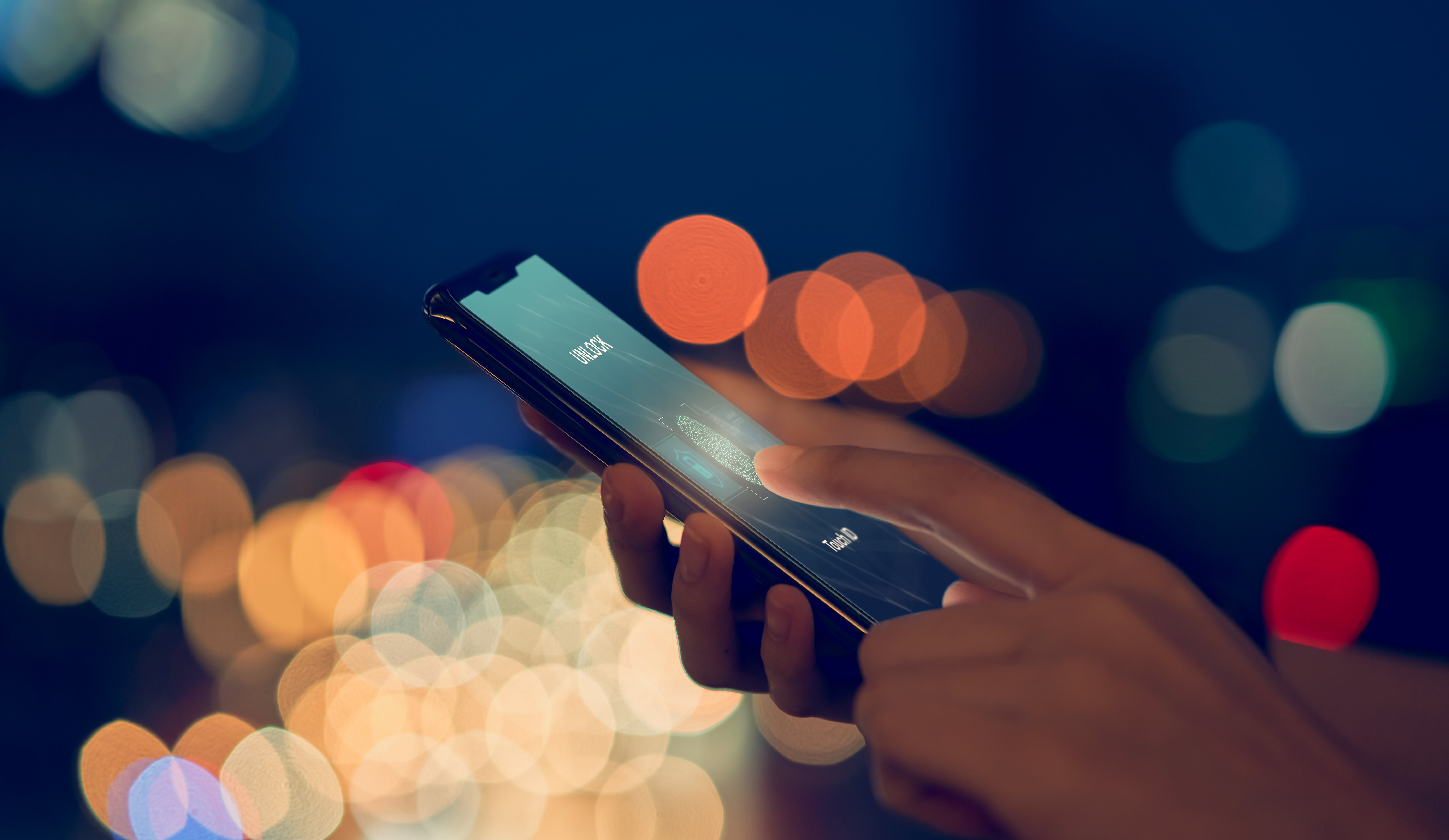 About the Group
Chair
Sergio Silva, Synopsys Inc.
Participation
MIPI Alliance members at the Contributor level and above may participate by subscribing to the group on the member website.
Industry Need
The M-PHY Working Group develops the MIPI M-PHY® specification and supporting resources to address the industry need for a standardized PHY solution primarily focused on flash memory storage (such as JEDEC Universal Flash Storage) and for connecting cameras and RF subsystems.
The M-PHY specification is a performance-driven PHY for higher-speed, low-power, embedded clock designs intended to support longer-term requirements for more advanced applications. It uses differential signaling and supports several specifications developed by MIPI Alliance, as well as its partner organizations.
Accomplishments
The group originally introduced M-PHY in 2011 and has continued to develop the specification to meet evolving market and ecosystem requirements. Version 5.0 was released in late 2021 and features "High Speed Gear 5" (HS-G5)—enabling engineers to double the potential data rate per lane to 23.32 Gigabits per second (Gbps) on one lane and 93.28 Gbps over four lanes compared with the previous specification.
Today, M-PHY is perhaps best known as the physical layer for MIPI UniPro®, and together the two specifications have been incorporated into multiple versions of JEDEC UFS over the last decade.
Focus
Within its charter of supporting the M-PHY specification, the scope of the M-PHY Working Group's technical work includes:
PHY architecture development
Transmitter/receiver system modeling
Electrical specification for transmitter and receiver
Interconnect modeling
Start up and logic state machine development
Test mode development
Conformance test support
The working group oversees the evolution of the M-PHY specification to meet the current and anticipated needs of higher-level applications, while providing backward compatibility to previously released versions of the specification. The group draws on guidance and input from stakeholders such as the MIPI Camera, Display, UniPro and Test working groups. It also considers requirements from liaison partners such as JEDEC, the USB Implementers Forum and others.