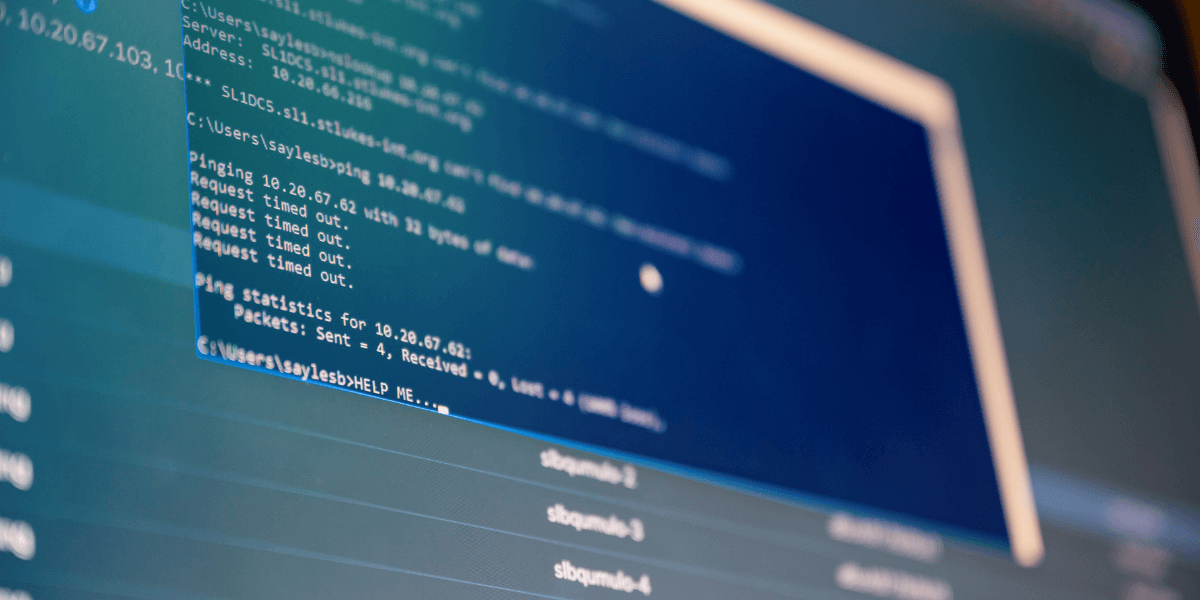 About the Group
Chair
Devon Worrell, Intel Corporation
Co-Vice Chairs
Jon Eklund, Cirrus Logic
Kondal Purma, Intel Corporation
Participation
MIPI Alliance members at the Contributor level and above may participate by subscribing to the group on the member website.

MIPI Alliance also welcomes non-members to contribute to this group of specifications. If you would like to contribute, please contact Rob Santoro, MIPI Software WG program manager, for more information.
Charter
The MIPI Software Working Group, formed in 2014, creates and maintains software solutions to improve the integration and management of components in mobile products. It is chartered to define an extensible framework that can be applied to all MIPI Alliance protocols and is compatible with existing mechanisms defined by MIPI Alliance. The architecture is intended provide a uniform approach for discovering and describing components and devices; offer consistent capabilities for each class of devices it supports; and minimize costs for component vendors and software developers.
Industry Need
MIPI Alliance created the working group because I/O protocols typically do not have uniform software interfaces that enable an OS or other software to discover, enumerate and manage controllers, devices and functions. The lack of a uniform technique increases the cost and complexity of device integration, slows time to market with new solutions, and impedes innovation.
Accomplishments
The working group based the MIPI DisCo Base Specification on the Advanced Configuration and Power Interface (ACPI), which is widely used in the PC industry to support plug-and-play installation of components in devices that have a host operating system. MIPI DisCo uses the architecture to provide a foundation for enumerating controllers, busses and devices that use MIPI Alliance protocols.
The group has released two class specifications, MIPI DisCo Specification for SoundWire and MIPI DisCo Specification for NIDnT. In 2018, the group also released a host controller interface specification for MIPI I3C. These MIPI software specifications are available to the public and the open source community.
Focus
The Software Working Group functions independently but collaborates with other MIPI Alliance working groups to understand their respective software integration requirements.
The group focuses on developing a base software framework and family of specifications for specific device classes to standardize software discovery and configuration of devices that are interconnected with MIPI Alliance specifications. The framework is called MIPI Discovery and Configuration (DisCo) Base Specification. Used with the MIPI DisCo class specifications, MIPI DisCo eliminates the need to rewrite or update drivers when integrating different devices or working on different platforms or operating systems. The approach gives MIPI Alliance members a new set of building blocks that will help vendors expand their designs to address new markets that are emerging in mobile and in new vertical industries, such as the Internet of Things.