Structure
and Governance
About Us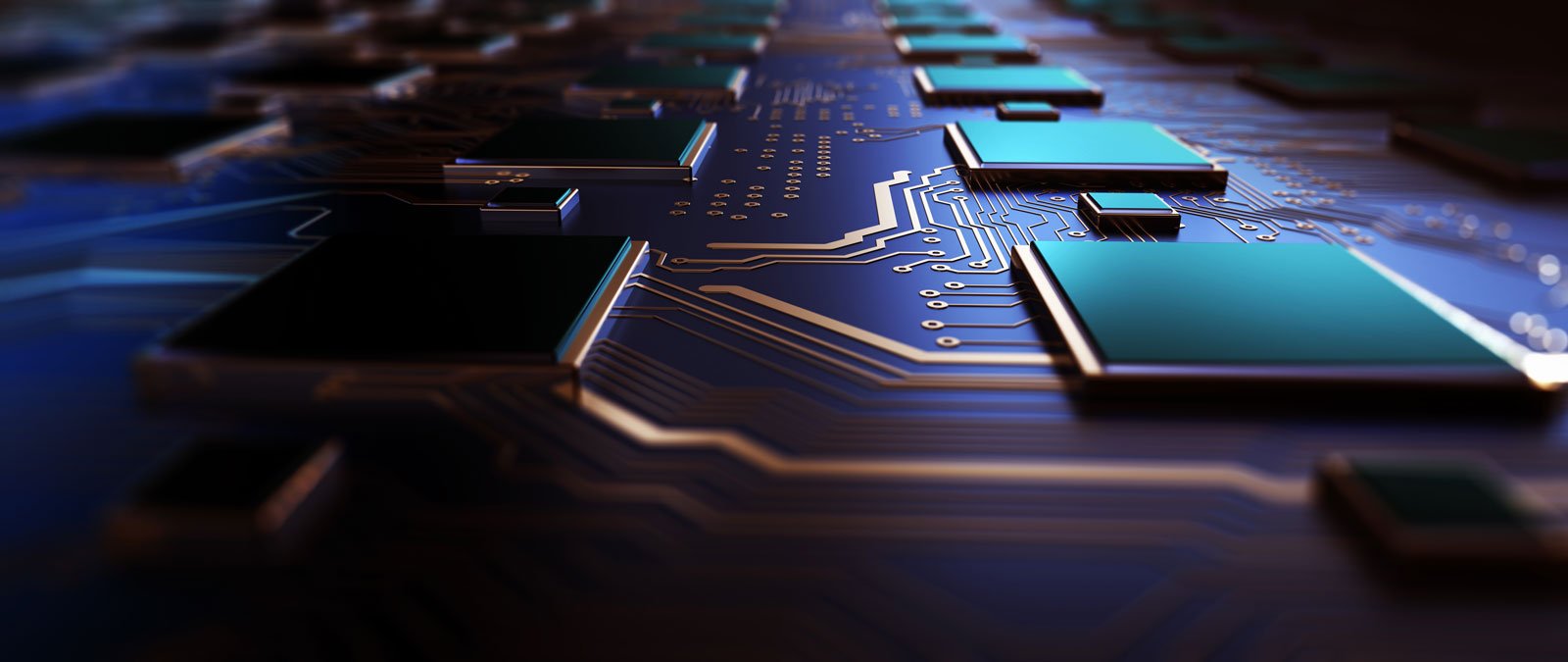 A collaborative organization guided by a board of directors
MIPI Alliance, Inc. is a global, collaborative organization governed by a board of directors. The board is led by a chair and supported by a vice chair, secretary and a treasurer. The board manages the general affairs of the organization, acting in the best interest of its members in the development of specifications that advance interface technology for mobile devices.
The board receives technical direction from a Technical Steering Group, comprised of elected representatives from Contributor member companies.
Board of Directors
The board manages MIPI Alliance policy, direction and strategy, directing working groups to evaluate or develop specifications to meet specific interface requirements.
It also approves specifications and related resources, charters working groups, and establishes investigation groups (IGs) and Birds of a Feather (BoF) groups.
Technical Steering Group
The TSG serves as the steward and guiding influence for specification work within MIPI Alliance.
The group reports to the board of directors and is chartered with making recommendations about the direction and activities of specific working groups, and defining and maintaining the MIPI technology roadmap that orchestrates the organization's work.
Marketing Steering Group
The MSG plays an important role in MIPI Alliance: fostering the development, growth and adoption of MIPI specifications to benefit member companies and the markets they serve.
The group is responsible for developing and executing activities that promote MIPI specifications and membership in the Alliance.
PHY Steering Group
The PSG aligns physical layer (PHY) development within the four MIPI PHY working groups (A, C, D and M).
The PSG coordinates with the individual PHY working groups to define the physical layer specifications, and the interfaces between the physical layers and protocol layers its specifications support.
Working Groups
The organization currently has more than a dozen working groups that span the mobile device design. Working groups discuss and propose technical solutions, and develop draft specifications and supporting documents. New working groups are created and older working groups may be terminated as market requirements for interface standards evolve over time.
Participation is open to Founders, Promoters and Contributor member companies. While Adopter members do not participate in working groups, they do have access to the resulting specifications.
Other Groups
Investigation Groups (IGs) may be formed by the board to evaluate and consider new technology or market trends that would benefit from the development of a mobile device interface specification.
MIPI Alliance forms Birds of a Feather (BoF) groups to engage a broader community of interested parties (members and nonmembers) to discuss topic areas for possible further development.
These new groups conduct their research and report any findings to the board. From here, the board determines whether to form an official working group to develop the necessary specifications.