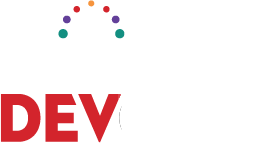 San Jose, Calif.
30 June 2023 | 9 am - 5 pm
Mobile & Beyond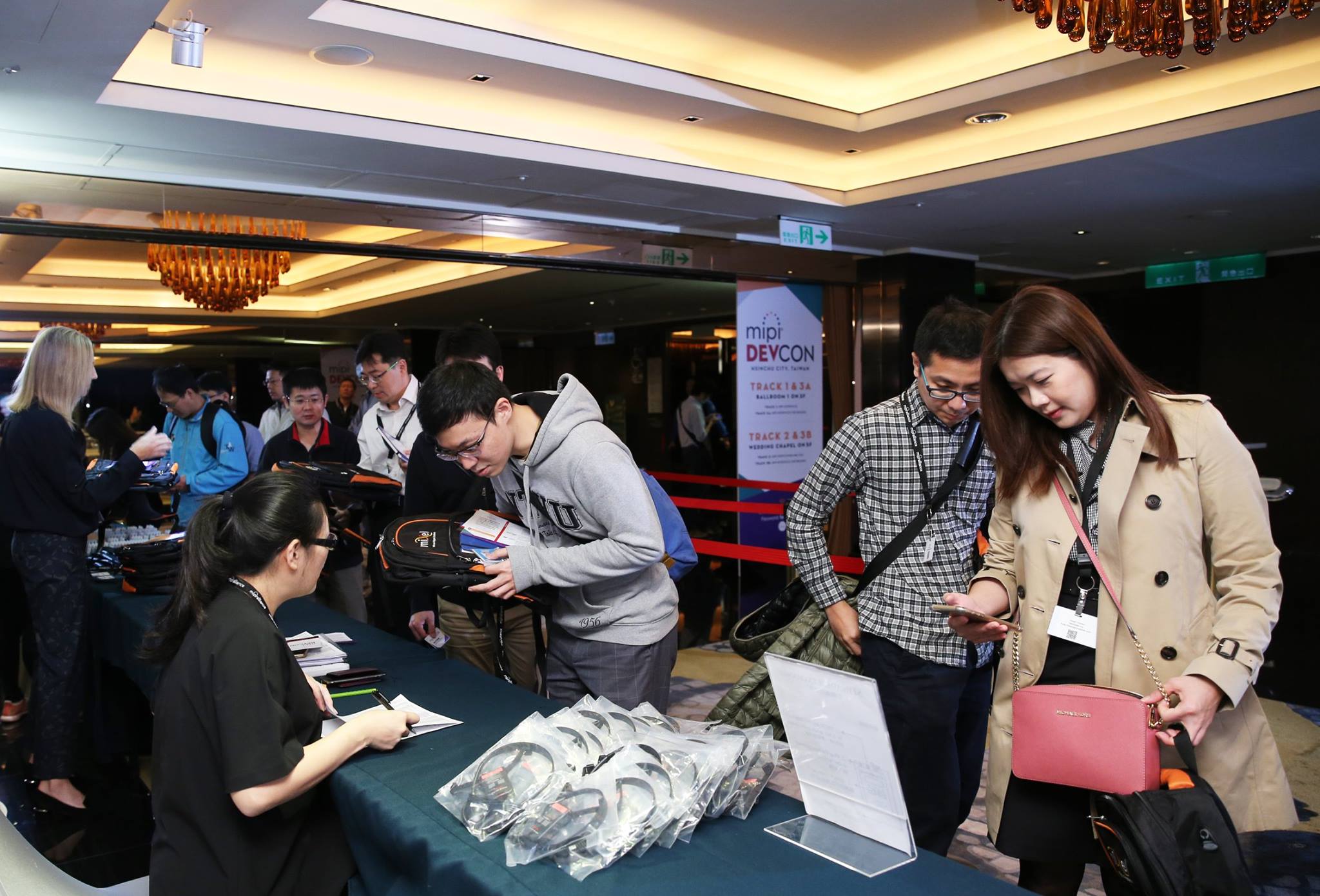 MIPI DevCon 2023
Join us on 30 June 2023, in San Jose, Calif., for MIPI DevCon 2023, offering developers and implementers of MIPI specifications a forum for training, education and networking.
The event will feature a full day of conference presentations by MIPI experts and working group leaders sharing use cases, implementation experiences and application examples – all from a technical perspective. In addition, attendees will have the opportunity to tour member demos that showcase new solutions with MIPI specifications.
Open to all Alliance members and industry representatives, MIPI DevCon is targeted toward developers, system architects and engineering managers, including design, test, application, system, hardware, firmware and other engineers.
DoubleTree by Hilton Hotel San Jose
2050 Gateway Place
San Jose, CA 95110, USA