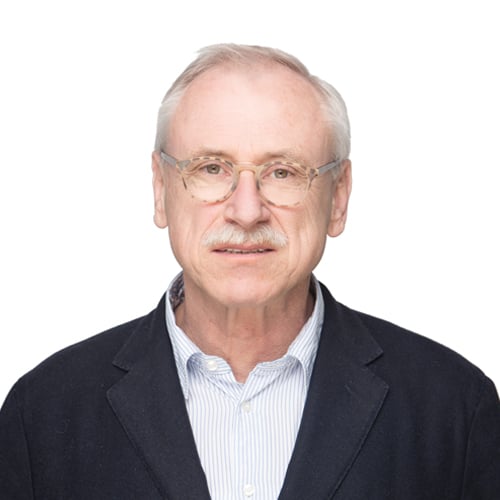 Thomas Lindenkreuz
Director
Thomas Lindenkreuz has been working for Robert Bosch GmbH (Bosch) for 28 years in various positions in the automotive electronics division, including his latest position as director for digital ASIC and IP development. He has managed digital-design technical teams for various automotive applications such as car radio receivers, audio signal processing, computer vision, automotive interface controller and hard real-time I/O processor for engine control.

Thomas brings a wealth of experience in the area of car electric/electronic-architecture and all relevant in-car network interfaces such as LIN, CAN, FlexRay and Ethernet. He represented Bosch in the FlexRay consortium and contributed to finalize this interface standard with key car industry stakeholders. He also led the team for development, ISO standardization and successful introduction of the new CAN FD standard in the car industry worldwide.
Thomas holds a master of science degree in physics/electronic devices from the Technical University of Chemnitz and a postgraduate degree from the Technical University of Dresden.