2021
Mobile & Beyond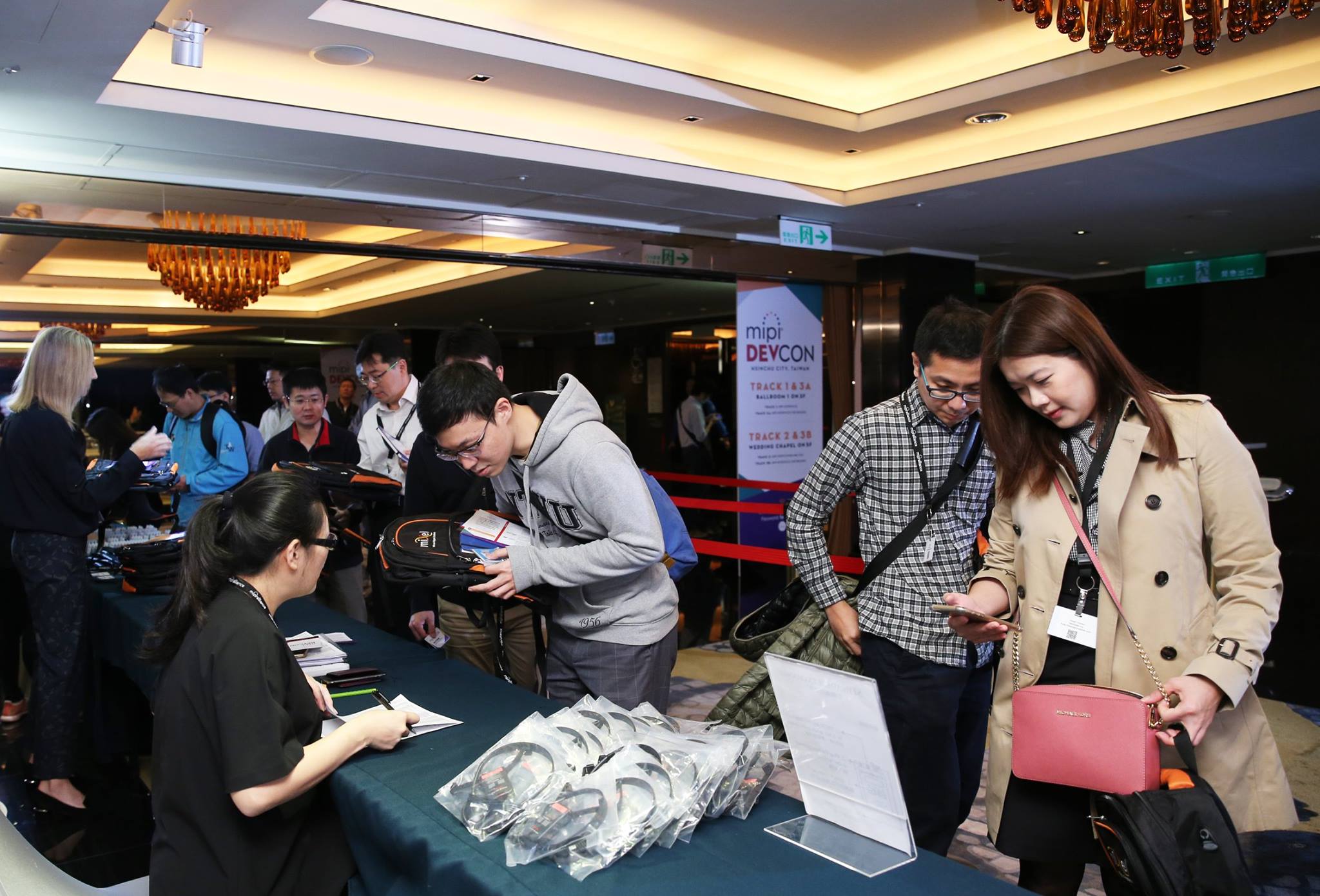 MIPI Devcon 2021
MIPI DevCon 2021 was held on 28-29 September, bringing developers and engineers an online forum for training and education on MIPI specifications in mobile and beyond. The two-day program, which also included an Asia track, featured technical sessions and member demos focused on application examples, use cases and in-depth discussions of key MIPI specifications in mobile and mobile-influenced areas.
The session lineup was designed to offer attendees, including developers, engineers, and system architects and designers, new insights into specification implementation, industry advancements and trends in members' ecosystems.
Sessions Available On Demand
MIPI DevCon 2021 post-event resources, including the presentation PDFs; Japanese, Korean and Chinese translations of the Asia track sessions; and links to all the conference sessions and member demos are now available.
​Visit the Agenda page to learn more about the sessions and demos, download the presentations and translations, and view the sessions on demand »
Visit our YouTube page for access to all session and demo recordings »