2022
Mobile & Beyond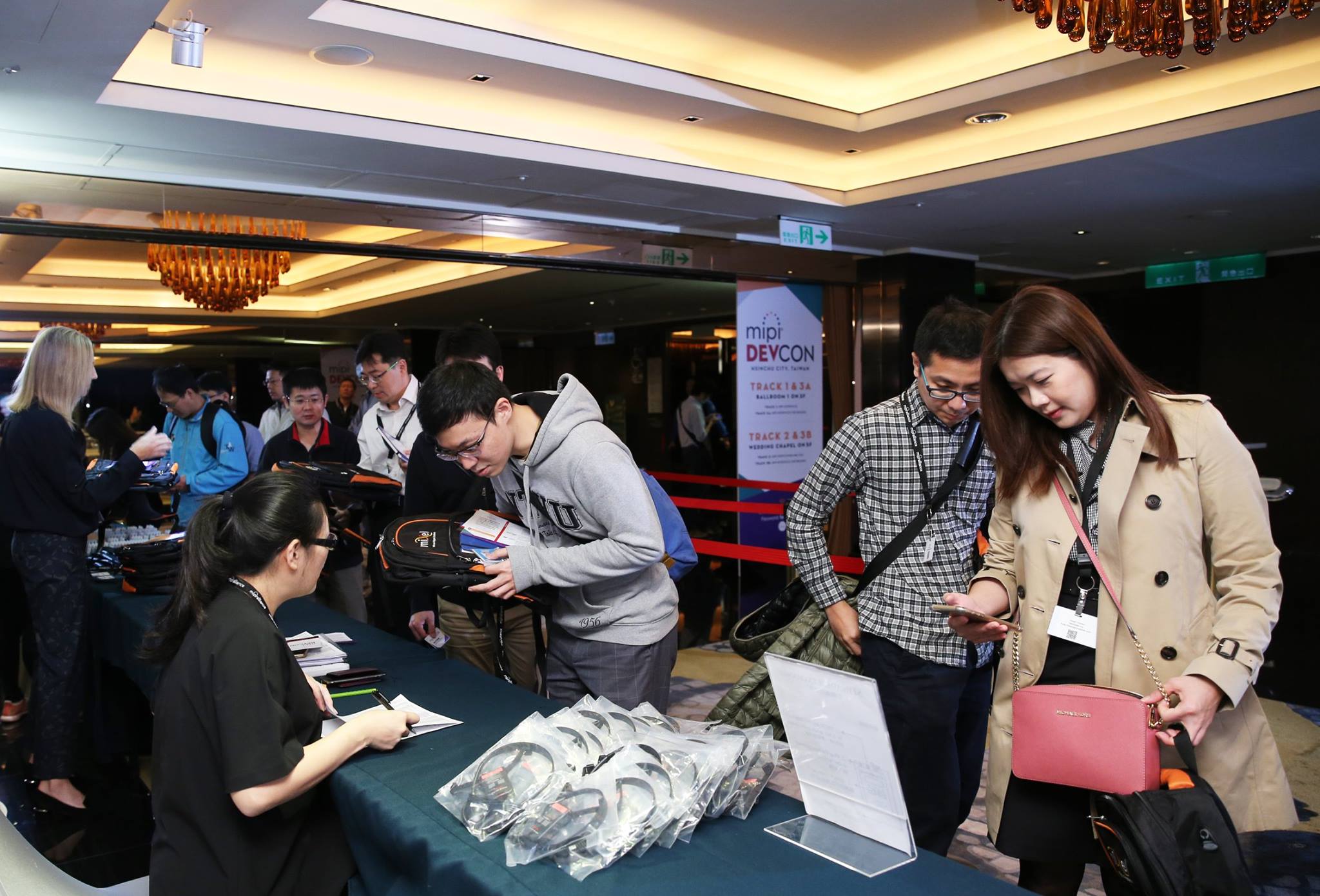 Marketing Toolkit
Help us promote MIPI DevCon 2022 to those in the developer community who could benefit from the presentations and access to the developers of MIPI specifications.
We've made it easy to share news of the upcoming event. Below you'll find promotional materials that you can download and use to:
Share the event on social media (hashtag #MIPIDevCon)
Post it on your event calendar
Include an announcement in a company newsletter
In addition, MIPI is proud of its partnerships with the event speakers and sponsors, and has created specially designed graphics to help you highlight your participation in the upcoming event.
Promote MIPI DevCon
All members are welcome to help spread the word by downloading MIPI DevCon logos and other event graphics. The file includes multiple sizes of the following graphics:
Upcoming Event
Register Now
Learn More
Download the Spread the Word graphics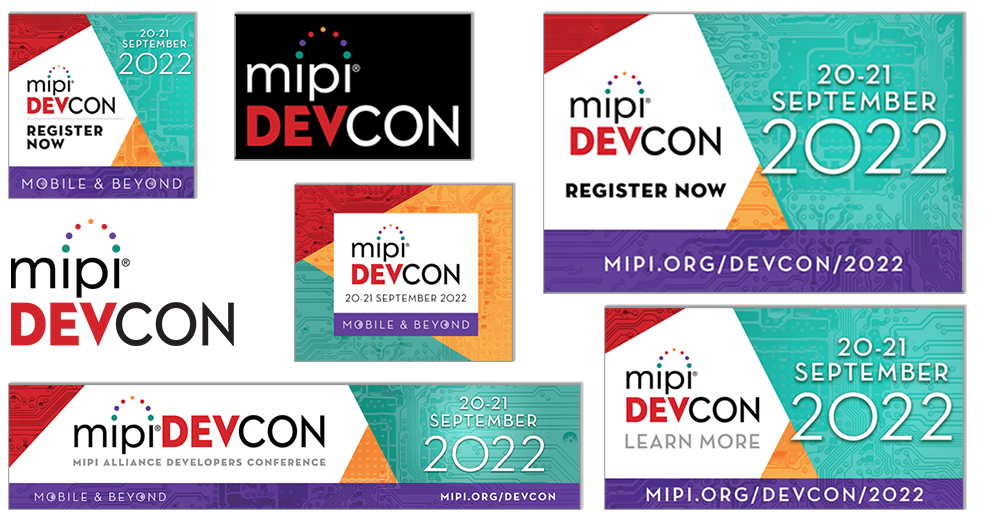 See Us At MIPI DevCon
Speakers are encouraged to highlight their involvement with "See Us at MIPI DevCon 2022" graphics:
728x90px
180x626px
230x240px
1250x450px
1500x250px
Download See Us At graphics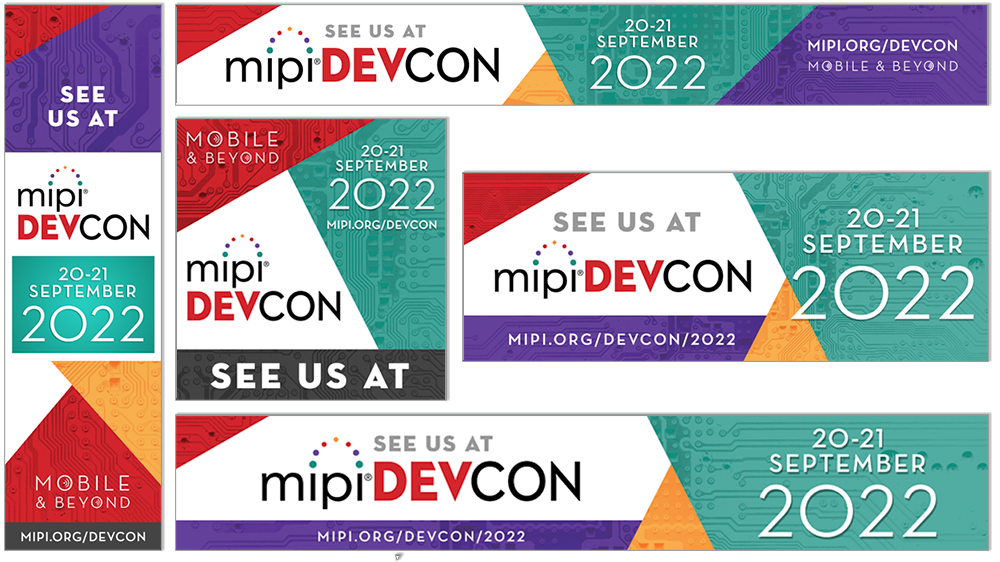 MIPI DevCon Sponsors
Industry and media sponsors are invited to showcase their support of the event with these sponsor graphics:
728x90px
180x626px
230x240px
Download Sponsor graphics