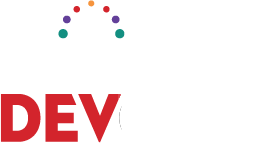 San Jose, Calif.
30 June 2023 | 9 am - 5 pm
Mobile & Beyond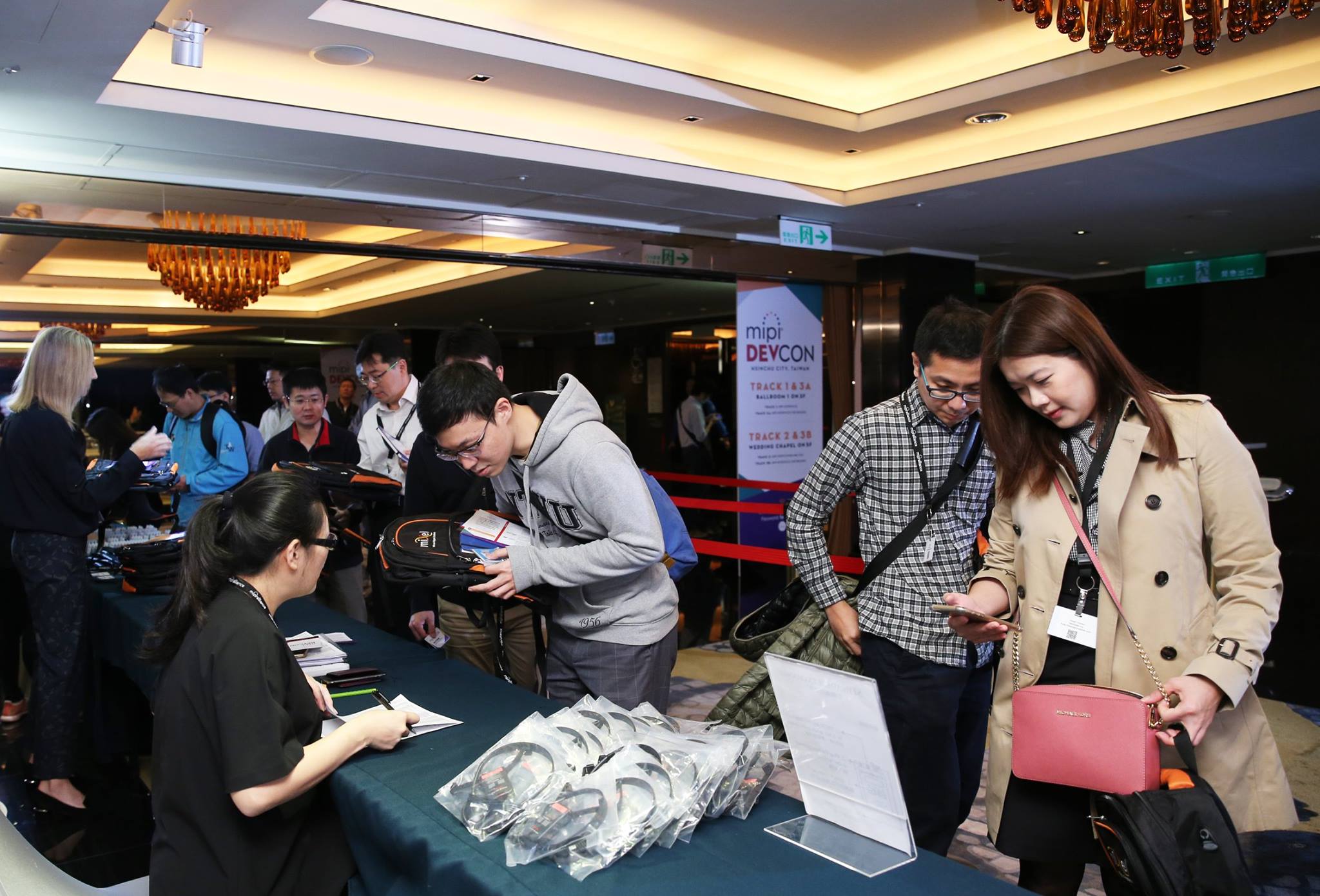 MIPI DevCon 2023 Demos
In addition to the full lineup of conference presentations, the event will also feature dedicated time throughout the day to tour these eight member demos showcasing the latest MIPI solutions in mobile and mobile-influenced markets.
If your company is interested in offering a technical demo at the event, please contact Dervla O'Reilly, MIPI senior event manager.
Arasan Chip Systems will demonstrate its C/D-PHY test chip on 12nm and 7nm with its MIPI CSI℠ and MIPI DSI® controllers.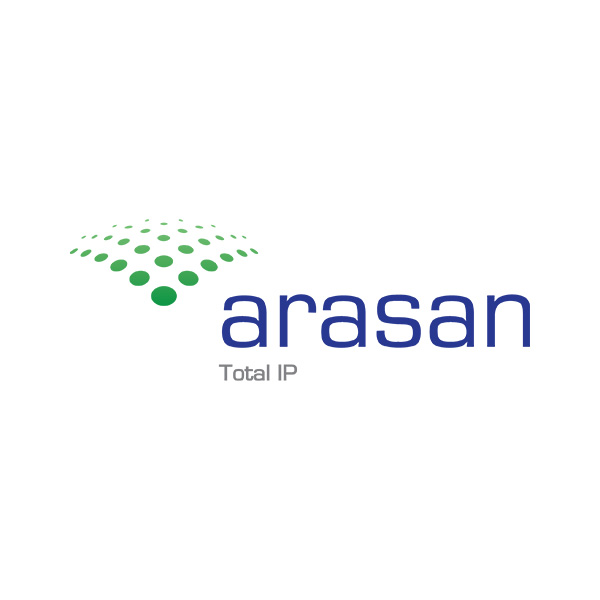 Gowin FPGA can interface to multiple MIPI camera sources and aggregate data to a single output using MIPI D-PHY℠. In this demo, Gowin will show video streams from two independent camera sources that are concatenated to form a single video stream and sent over a single D-PHY transmit channel.

Introspect Technology will offer a live demo of the world's first MIPI D-PHY℠ v3.5 testers featuring embedded clock mode, as well as real MIPI CSI-2® image sensor and MIPI DSI-2℠ display panel testing using the D-PHY and MIPI C-PHY℠ standards.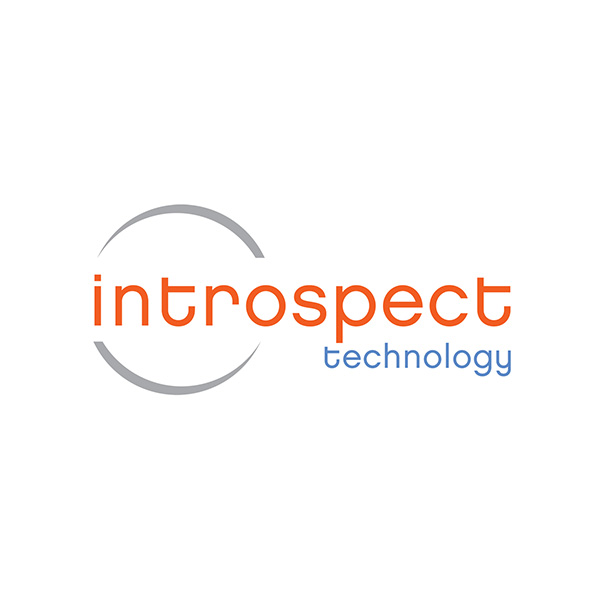 Mixel, in collaboration with ams OSRAM, will demonstate the Mixel MIPI D-PHY℠ and MIPI CSI-2® TX IP integrated in ams OSRAM's Mira050 image sensor. Mixel will also be showcasing other customer demos featuring Mixel's MIPI IP, including the Microsoft HoloLens 2, GEO GW5 automotive camera video processor and Synaptics VXR 7200 for VR applications.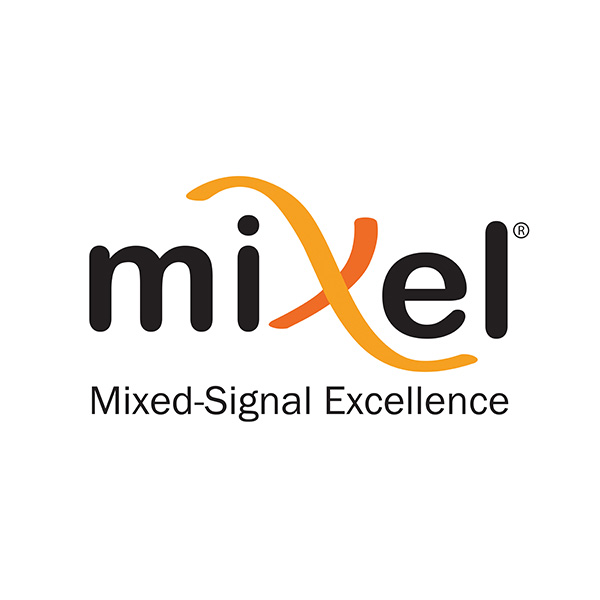 Prodigy Technovations will demonstrate UFS4, MIPI I3C®, MIPI RFFE℠ and MIPI SPMI℠ exerciser and protocol analyzers. These products are widely used by semiconductor companies for pre- and post-silicon validations.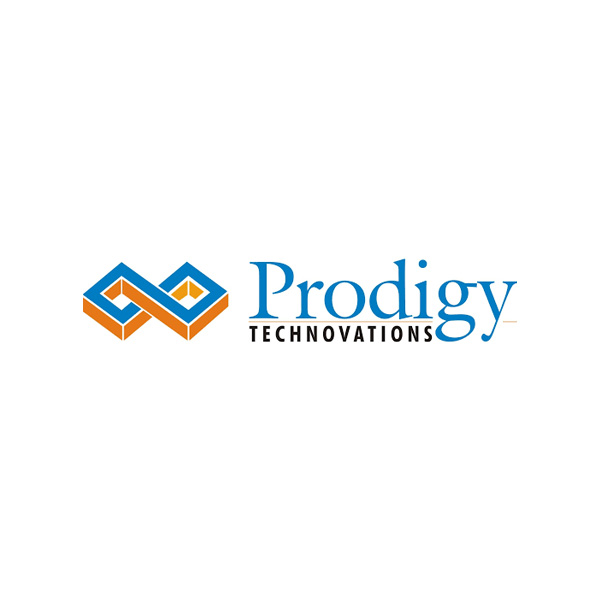 Protocol Insight will demonstrate the Falcon G550 protocol exerciser and analyzer, testing a MIPI M-PHY℠ v5.0 GEAR5, MIPI UniPro® v2.0 and UFS v4.0 device. The company will also demonstrate how systems can be analyzed using active probes and interposers.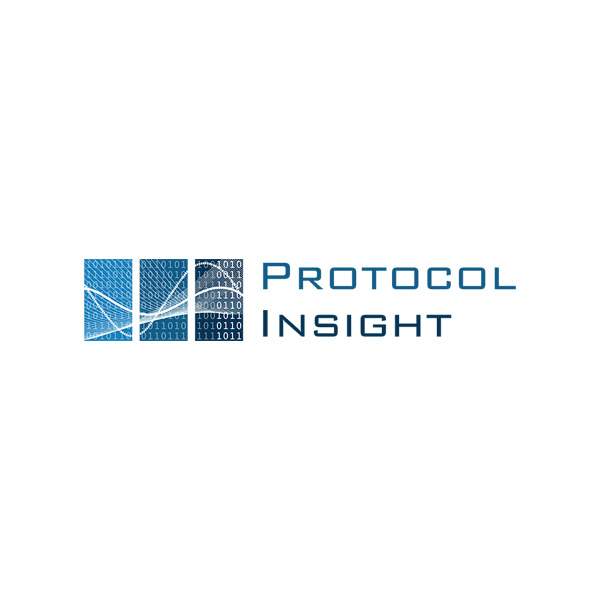 Soliton Technologies will demonstrate its PVS (Protocol Validation Solutions), a turnkey, high-performance protocol compliance tester for MIPI I3C®, MIPI RFFE℠ and MIPI SPMI℠. These tools help customers perform functional, electrical, error-recovery and fault tests on the interfaces. These tools are more suitable for post-silicon and system-level validation.

Silicon Line will demonstrate its 4K60 MIPI D-PHY℠ dual camera transmission over a 5 meter single optical fiber using the company's ultra-low power D-PHY serialization technology. The demo will feature two MIPI cameras connecting via the 5 meter active optical cable to a Jetson T2 platform.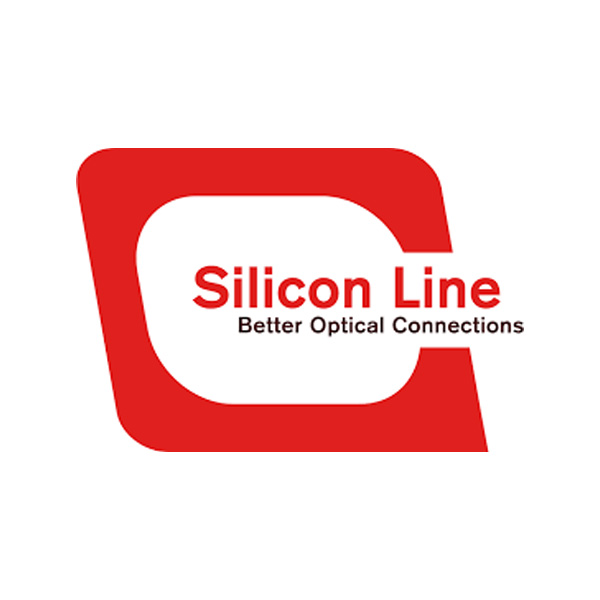 Synaptics will showcase its advanced AI-powered video processor using Synopsys IP, demonstrating Synaptics' V680 multimedia SoC AI capabilities featuring auto-framing and face identification features using Synopsys' MIPI CSI-2® and MIPI MIPI DSI-2℠ IP.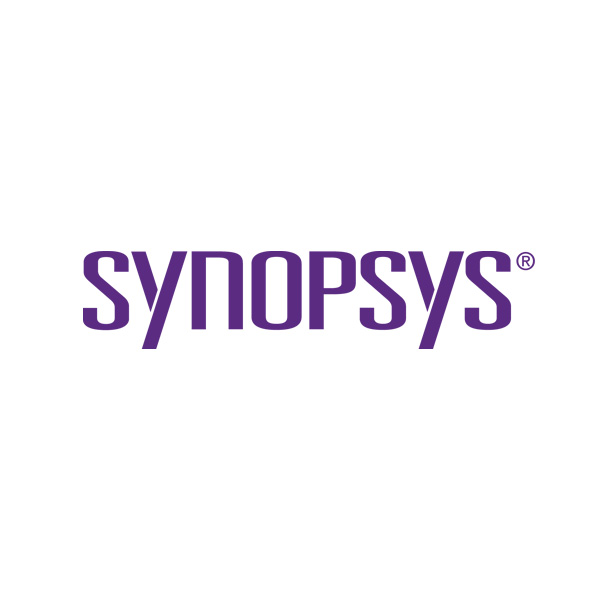 Tektronix will demonstrate new solutions for MIPI M-PHY® Gear 5, C-PHY℠ 2.0 and D-PHY℠ 2.1. With them, engineers can perform in-depth analysis, debug and characterization for C-PHY 2.0 and D-PHY-based interfaces, or decode and search MIPI I3C® bus activity for viewing the physical layer and packet structures of I3C signals.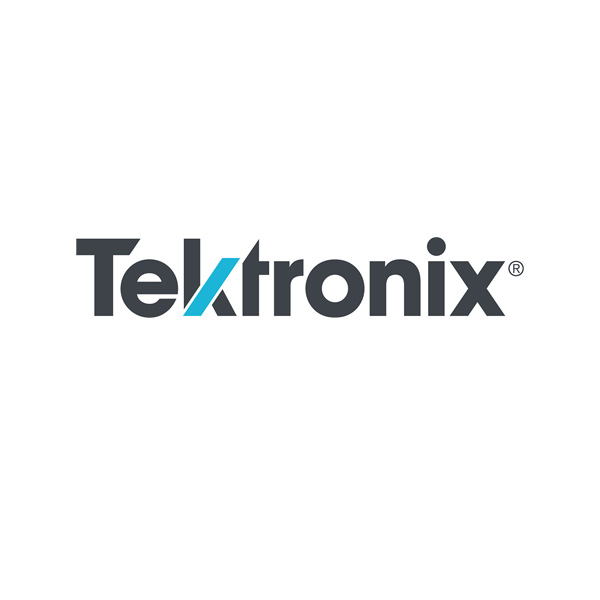 Teledyne LeCroy will demonstrate the latest Envision protocol analyzer and generator. This demo will highlight the ease with which users can generate MIPI CSI-2® packets and frames to generate packet sequences or play full frame images. Packet analysis as well as video analysis and timing will also be demonstrated.

The company will also demonstrate the Eclipse M52 MIPI UniPro®/UFS protocol analyzer/exerciser. Supporting M-PHY℠ Gear5 and MIPI UniPro® 2.0, the Eclipse M52 offers best in class features and capabilities for UFS design and validation engineers.