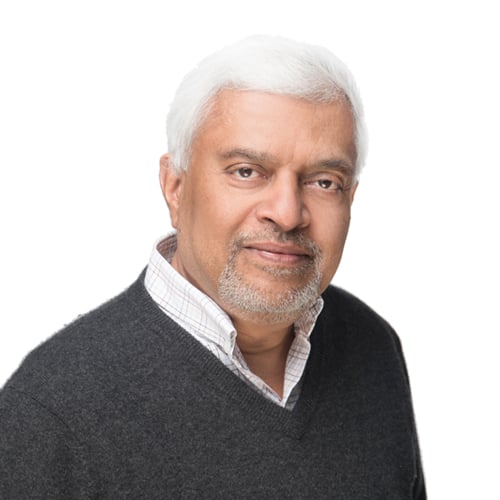 As chair of the MIPI Alliance Board of Directors, Sanjiv Desai leads the board and its general management of the organization where he is responsible for facilitating the final adoption of MIPI specifications, directing the efforts of its working groups, and identifying new initiatives.
Sanjiv joined the MIPI board in 2006, first serving as treasurer and then stepping into the vice chair role in 2013. He brings a wealth of insight on mobile, PC and wireless platforms with over 30 years of industry experience, having held various architecture and engineering management positions in the areas of CPU, chipset designs and platform developments. Sanjiv is a senior director in the Client Computing Group's architecture team at Intel, responsible for defining Intel's next-generation client platform architectures. He also leads Intel's client platforms standards strategy development focused on wired interfaces.
Prior to this, he managed Intel's mobile systems and wireless architecture, and led the development of Intel's first Centrino™ notebook platform. Sanjiv has led several of Intel's engineering teams to deliver a portfolio of notebook platform chipsets and components, including Intel's first integrated CPUs for notebook platforms.
Before his career at Intel, Sanjiv held several engineering positions with National Semiconductor and American Microsystems Inc. (Gould).
He earned his MS degree in electrical engineering from North Carolina A&T State University and a BS degree in electrical engineering from M.S. University (India).