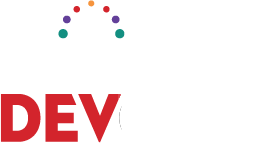 San Jose, Calif.
30 June 2023 | 9 am - 5 pm
Mobile & Beyond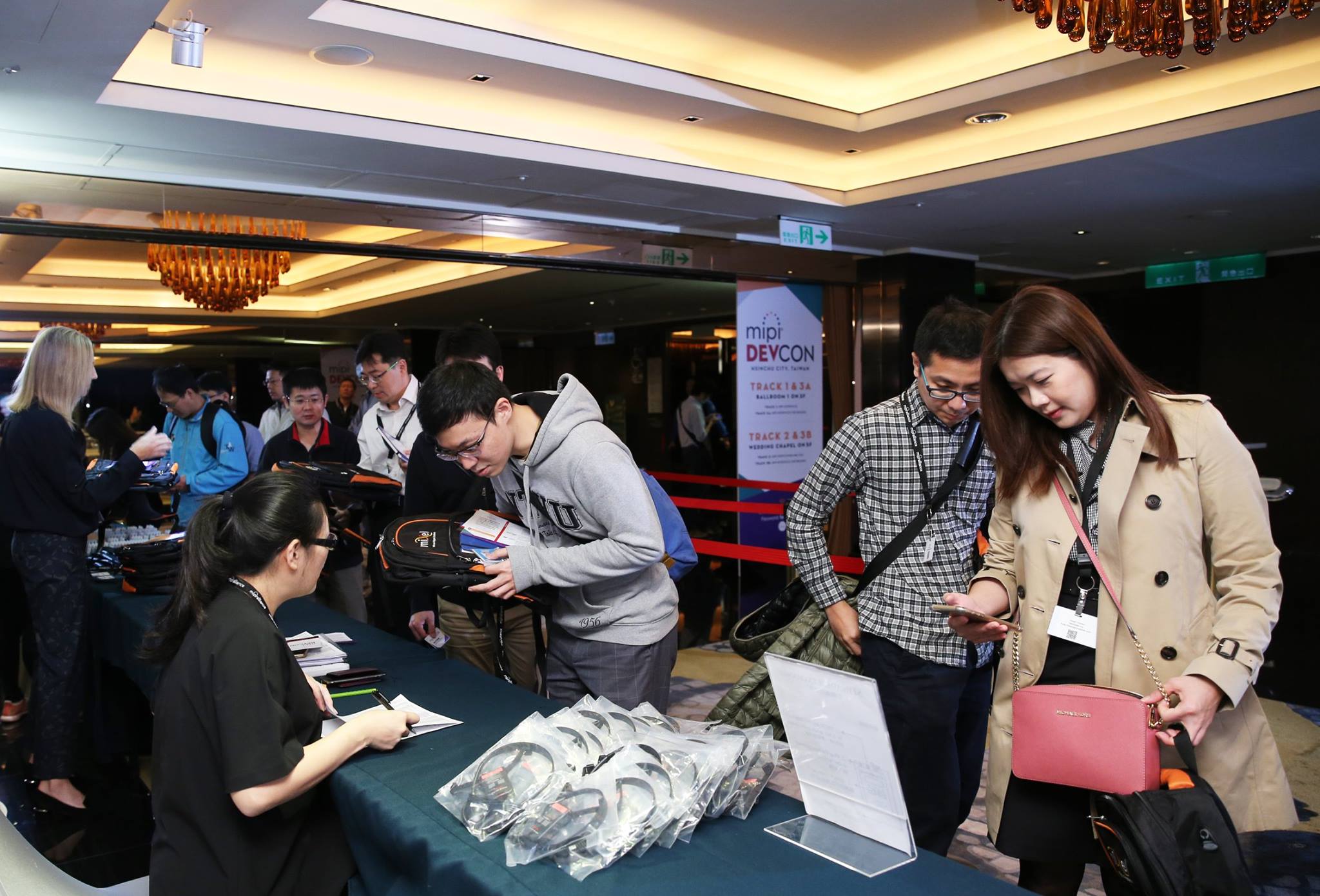 Demo Opportunities
Showcase Your Solution
MIPI DevCon will be offered in-person on 30 June 2023, providing access to valuable education related to the implementation of MIPI specifications in mobile and in markets such as IoT, wearables, industrial and automotive. The conference also provides developers and implementers of MIPI specifications with a forum for training and networking.
Open to all MIPI Alliance members and industry representatives, the event features presentations by MIPI experts and working group leaders demonstrating use cases, sharing their implementation experiences and providing application examples – all from a technical perspective.
We invite you to take advantage of this exciting event to showcase your solutions with a demo during the event. The deadline for demo space requests is 15 March 2023. Please reach out to Dervla O'Reilly, Senior Event Manager thereafter.
Audience and Guidelines
The event is targeted toward developers, system architects and engineering managers, including design, test, application, system, hardware, firmware and other engineers. We expect there to be business and marketing executives in attendance, as well as media and analysts covering the event.
MIPI Alliance requires each demo company/organization to offer a technical, practical, and engaging use case demo. Please avoid overt sales pitches. All content must be professional in nature and provide educational information related to MIPI specification use cases and implementations.
Demo Space Assignments
Demo spaces are assigned on a first-come, first-served basis, with one (1) demo space per company/organization. Demo spaces are open to non-members, noting preference is given to MIPI members. A maximum of sixteen (16) spaces are available.
The MIPI DevCon team will respond to confirm space assignments following the deadline. Once spaces are assigned, an invoice will be issued confirming your demo space. The floor plan will be made available to all participating companies / organizations as soon as we assign all available open spaces.
Freight
Please note you are responsible for all freight and customs required for inbound and outbound shipping of your equipment. The DoubleTree by Hilton Hotel & MIPI Alliance are NOT responsible for customs and freight forwarding. Please make arrangements directly with your freight carrier in advance of the event. Also, please complete your commercial invoice clearly for inbound and outbound equipment. Reference details: https://www.fedex.com/en-ne/quick-help/shippingguide/invoiceblank.html
Cost & Space Details
One demo space per company/organization is available for $1,250 USD. The fee includes:
Demos remain open during the full duration of the conference.
One (1) demo with 1 table of 30" d x 96" w x 30" h / 76cm d x 244cm w x 76cm h, two chairs and two power strips. Self-standing backdrops are permitted behind the table and must be no wider than 3.048 m/10 ft. Posters and banners are not permitted to be hung on walls or ceiling.
Two (2) free conference passes. Additional demo staff must register at the current conference rate. Demo space caps at four (4) demo staff total in the designated space.
Company logo on MIPI DevCon website (including link to your website) and event promotional communications as appropriate.
Demo description highlighted on website and in conference program.
Social media posts – before, during, and after the event.
Company name listed in event media alerts and/or press releases.
Breakfast, breaks and light lunch during the event.