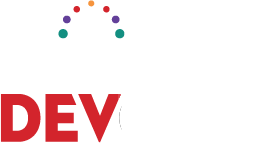 San Jose, Calif.
30 June 2023 | 9 am - 5 pm
Mobile & Beyond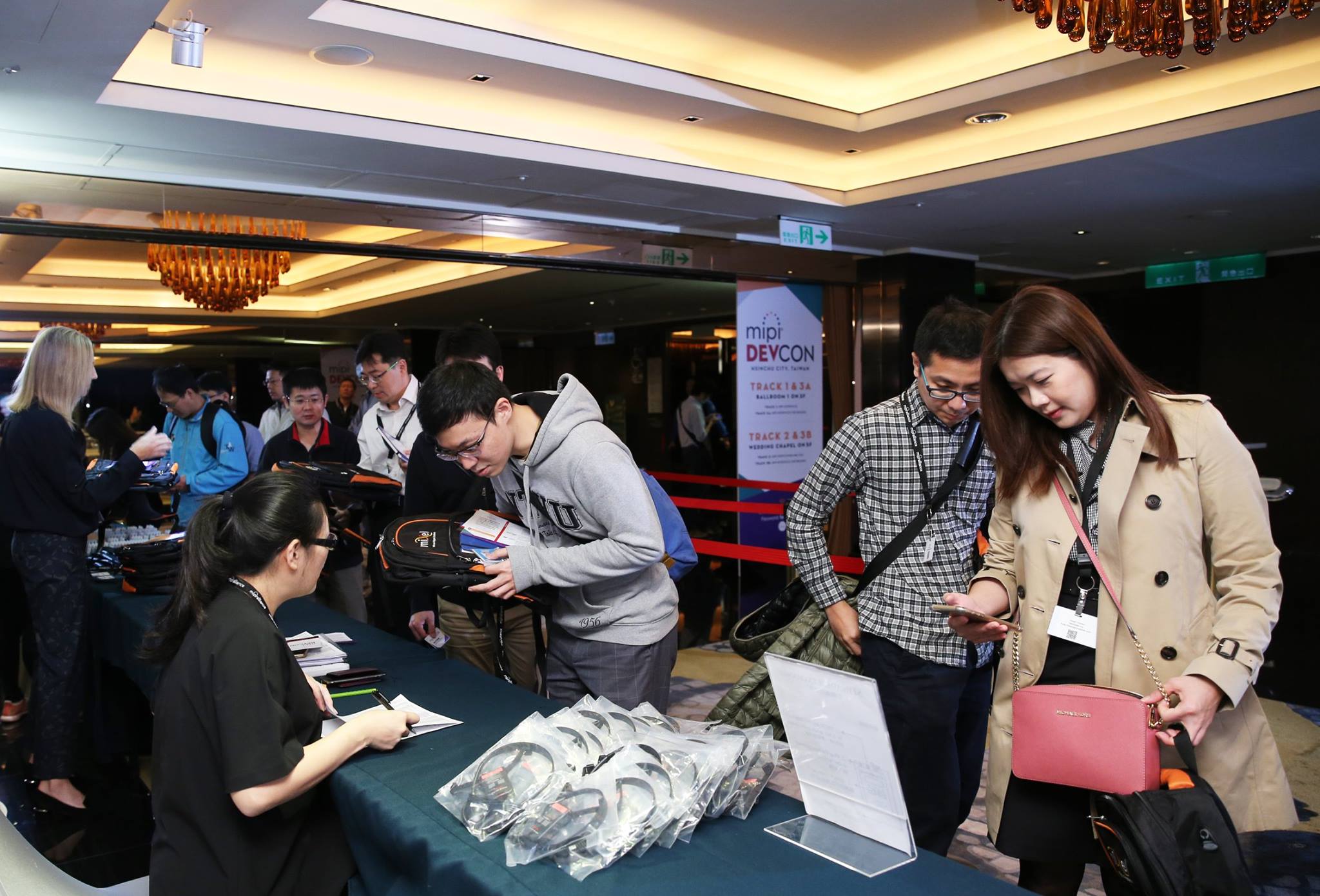 Call for Presentations
Speaker Overview
You are invited to share your knowledge as a speaker at MIPI DevCon 2023. The submission deadline for presentations is 15 March 2023.
Possible Presentation Areas
Presentations should address MIPI specifications in mobile and beyond-mobile areas such as 5G, automotive and IoT, with a focus on:
Implementation guidelines and examples
Unique applications of MIPI specifications
Use cases
System designs utilizing MIPI specifications
We are particularly interested in presentations related to the implementation of MIPI audio, I3C, CSI-2, MASS (MIPI Automotive SerDes Solutions), security and the A-, C-, D- and M-PHY specifications. We are also open to other topics not listed, so if you believe that your topic would interest our audience, feel free to submit it for consideration.
Audience
MIPI DevCon is targeted toward developers, system architects and engineering managers, including design, test, application, system, hardware, firmware and other engineers.
Speaker Guidelines
All speakers should keep in mind that this is a technical conference and therefore the presentations must emphasize specific challenges, issues or methods, and avoid giving product-focused "sales pitches." The total time for presentations will be 40-45 minutes, including Q&A.
Please include with your submission:
Your name, business title, company, e-mail addresses of all presenters (no more than two presenters)
Title of your presentation
A professional biography (no more than 50 words) for each presenter
An abstract of your presentation (75 words or less). Abstracts should be short and concise, with enough information for the MIPI DevCon Education Committee to judge your submission
A high-resolution headshot (300 dpi) with white background
By submitting an abstract, you are indicating your intention and commitment to speak at MIPI DevCon if selected. Also, please be aware that if your presentation is selected, the session will be recorded and made available on-demand following the event.
Evaluation Process
Members of the MIPI DevCon Education Committee will evaluate all abstract submissions based on the following criteria: relevance to the industry, well-defined focus within MIPI structure, and practical applications of technology/material. Submissions will be reviewed on a rolling basis during the submission period.
Key Milestones
15 March – abstracts due (see above for details)
31 March – abstracts selected, speakers notified
4 April – agenda finalized
23 May – 100% final presentation content due
All selected speakers must abide by the deadlines listed above to participate in MIPI DevCon. If you have any questions or comments, please contact Dervla O'Reilly, events@mipi.org.
Complete the Form To Submit Your Presentation Proposal