Current Specifications
MIPI Specifications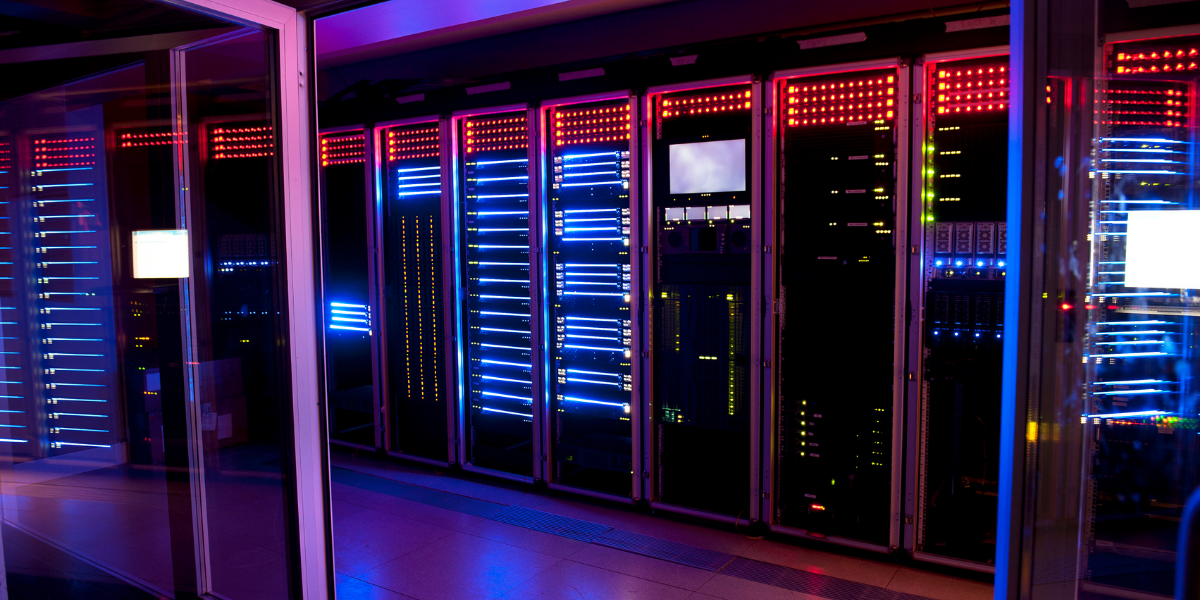 MIPI Alliance offers a comprehensive portfolio of specifications to interface chipsets and peripherals in mobile-connected devices. The specifications can be applied to interconnect a full range of components—from the modem, antenna and application processor to the camera, display, sensors and other peripherals. Manufacturers use the specifications to optimize performance, simplify the design process, reduce development costs, create economies of scale for their designs, and shorten time-to-market for their products.
MIPI Alliance specifications serve six types of interface needs in a device: physical layer, multimedia, chip-to-chip/interprocessor communications (IPC), device control and data management, system debugging, and software integration.
Each specification is optimized to address three fundamental performance characteristics:
low power to preserve battery life,
high-bandwidth to enable feature-rich, data-intensive applications, and
low electromagnetic interference (EMI) to minimize interference between radios and device subsystems.
MIPI Alliance offers its specifications as individual interfaces, enabling companies to use those that suit their own particular needs. Vendors can apply the interfaces with their own high-level features to provide added value or differentiate their products.
All current and previous versions of MIPI specifications » (members only)